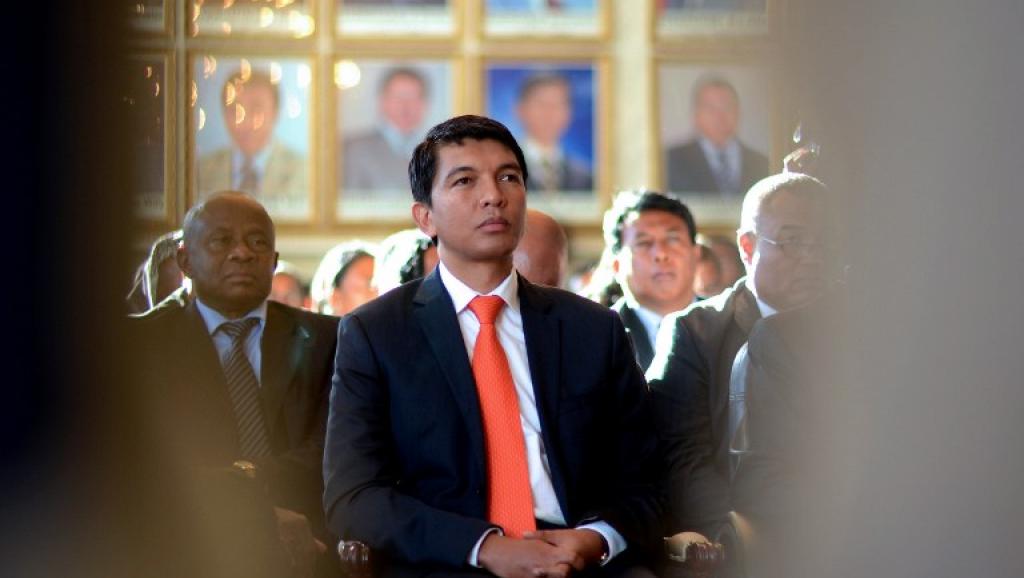 The President of the Republic of Madagascar, Andry Rajoelina made a statement on national television and radio on the evening of Sunday 31 May. The president announced that the state of health emergency was extended for fifteen days at a Council of Ministers meeting and schools will be suspended from June 2. Reinforced measures were taken in the Atsinanana region, in the east, which has become the main source of contagion. An area where Tamatave, the country's largest port, is located. The region is now closed. No exit or entry is allowed to prevent the spread of the virus. The courses which had resumed a month and a half ago are suspended again from this Tuesday, June 2.
In the capital, Antananarivo, the rules are lightened. Shops will be able to open until 3pm instead of 1pm. The head of state explains that he has heard requests from informal grocery stores and businesses. But the private sector is still waiting for a recovery plan, which has not yet been detailed by the president. The curfew from 9 p.m. to 4 a.m. is maintained throughout the country.
The inhabitants of the Haute Matsiatra region in the south, which no longer has any active cases of Covid-19, can resume their daily lives. But gatherings of more than 50 people remain prohibited.
The country has 771 cases of Covid-19 and 6 deaths despite the ''remedy'' the president distributed to the population and of which an injection form is under clinical trials.