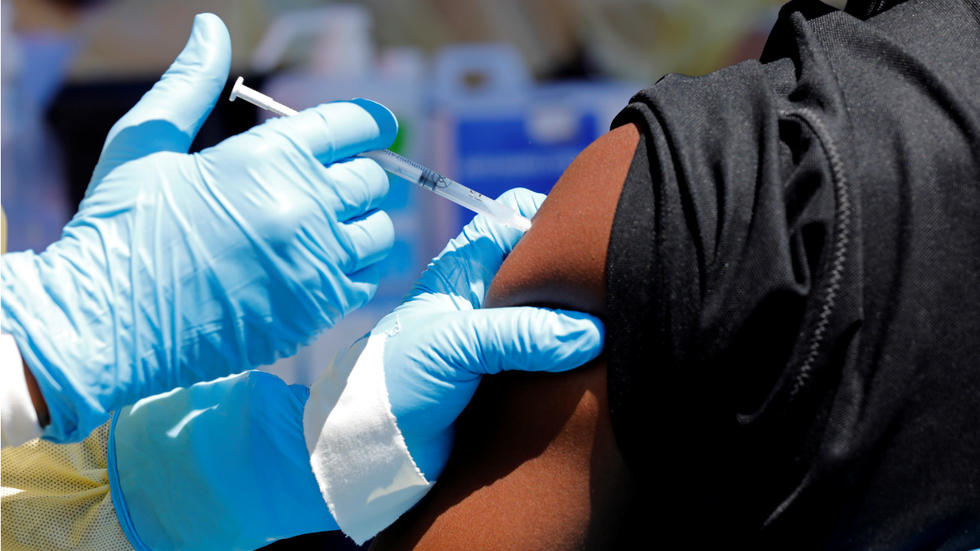 A new outbreak of Ebola fever was declared in DR Congo, with new cases confirmed in the town of Mbandaka, at a time the is struggling with coronavirus, with more than 3,000 confirmed cases.
Congolese health authorities identified six people in the city of Mbandaka, in Équateur province, five of whom have died. They were confirmed to have the disease following laboratory testing.
The Ebola outbreak in Mbandaka marks the DRC's eleventh face-off with the deadly disease, which was first discovered in the country in 1976 and is now endemic.
The city also had a short outbreak from May to July 2018 in which 33 people died.
Following the announcement of the new cases, the World Health Organization (WHO) said it will continue supporting DRC in tackling Ebola, as well as responding to COVID-19 and the world's largest measles outbreak.
WHO explained that new outbreaks of Ebola are expected in the DRC given the existence of the virus in animal reservoirs in many parts of the country.
The UN agency is already on the ground in Mbandaka supporting response, while contact tracing is underway, with an additional 25 staff expected to arrive this Tuesday.
Although the new outbreak represents a challenge, WHO and its partners are up to the task, said Dr. Matshidiso Moeti, Regional Director for Africa.
UNICEF is also working alongside the Government of DRC and all partners in the response to the Ebola epidemic by providing essential equipment, deploying community mobilizers, providing water and sanitation services, supporting orphans and other affected children, said Edouard Beigbeder, the agency's Representative in the country.
"In the ongoing outbreak in Eastern DRC, more children, proportionately, are being affected than in any previous Ebola outbreak, so we must ensure that preventing infection among children is central to the response in Équateur."