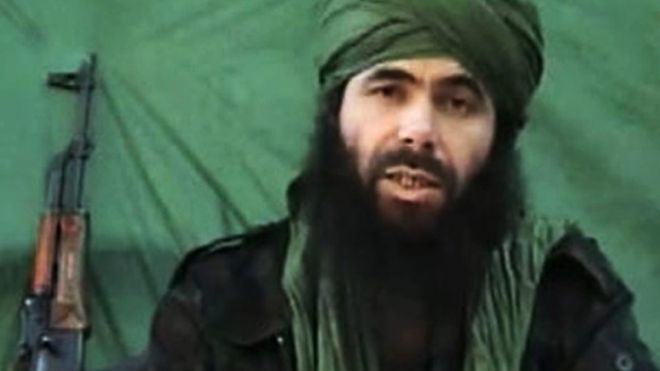 An operation carried out on June 3 in northern Mali by French forces with the support of their partners led to the death of the Emir of AQMI Abdelmalek Droukdel, French Armed Forces Minister Florence Parly announced on Twitter on Friday.
Abdelmalek Droukdel is a jihadist figure in the region, mentor of several jihadist groups in the Sahel including the JNIM or GSIM in English, the Support Group for Islam and Muslims, and the Jihadists of the Sahel.
A reliable source said a DNA test confirmed the identity of Abdelmalek Droukdel.
However, some observers warn caution. For them, jihadist groups, especially those linked to Al Qaeda, are not in the habit of hiding their dead. If this death is effective, it will be confirmed in the coming days.
The French Minister of the Armed Forces recalls that on May 19, the Barkhane force captured Mohamed el Mrabat, "a veteran of jihad in the Sahel and a major militant of the EIGS".