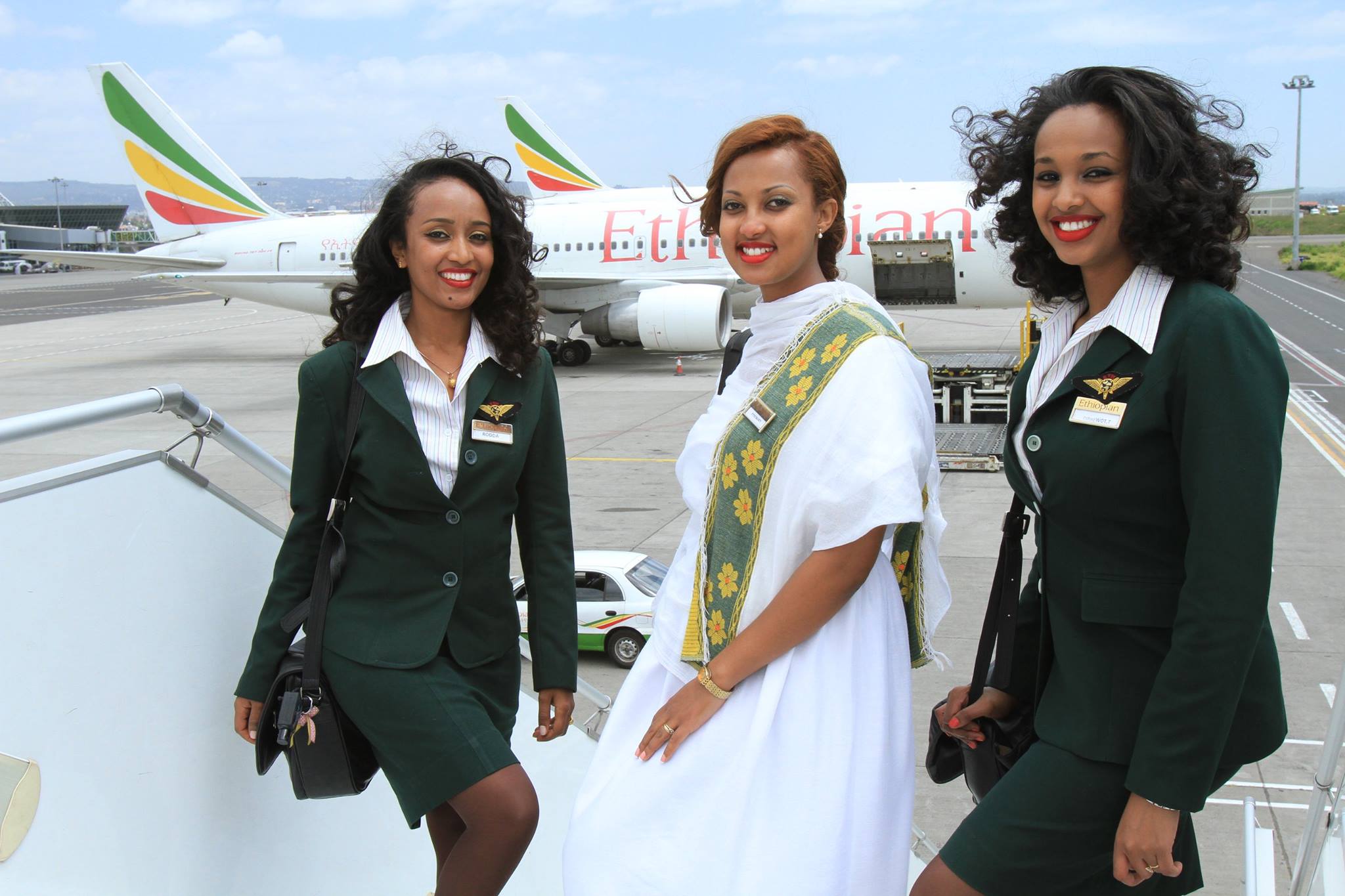 Since the beginning of the paralysis of air transport in the world because of the COVID-19 pandemic, the Association of African Airlines (AFRAA) has twice made projections on the loss of revenue that this health crisis will cause in the sector.
The latest estimate, made on 14 May, suggests a loss of $8.1 billion this year, compared to $4.4 billion estimated two months earlier.
"With the hypothesis that, during the third quarter of 2020, airlines will be able to resume 40% of their activity and during the last quarter of 2020, 70% of their activity. Once again, this will depend on the decisions that will be taken by the different States regarding the opening of borders. Therefore, we are going to redo an estimate on 15 June 2020", indicated Abderamane Berthé, Secretary General of the Association of African Airlines.