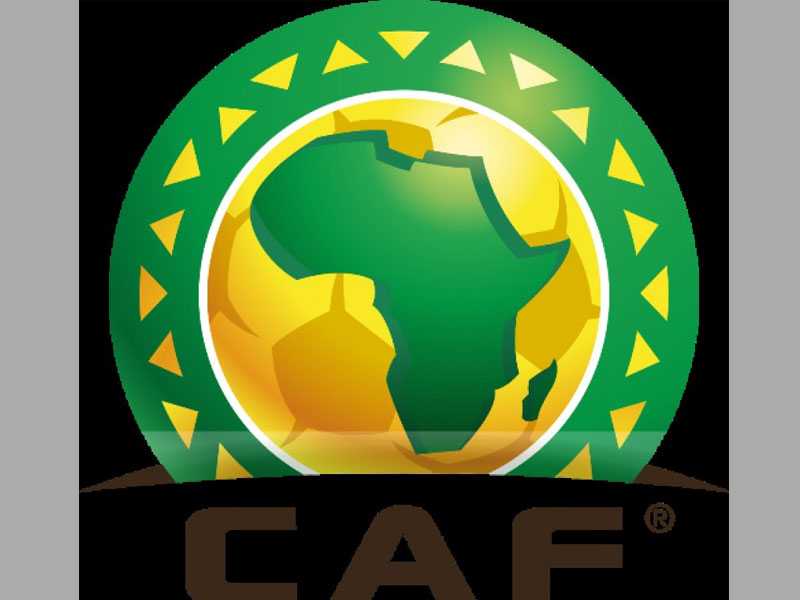 The Confederation of African Football has issued a challenge to the glories of continental football. The campaign entitled "Stay Safe for Africa" uses the word #19KickupsAgainstCovid19 on social networks. It invites African football legends to record videos of them performing 19 juggles. Ahmed Hassan (Egypt), Perpetua Nkwocha (Nigeria), Joseph Yobo (Nigeria), Karim Haggui (Tunisia) and Trésor Lomana Lua Lua (DRC) have already responded. And any user of social networks can take their turn to spread the message of prevention and "barrier gestures" against the coronavirus.
"Football brings together so many people from different backgrounds, nationalities and languages, and we hope that this social media challenge will bring people together in the same way," said the Confederation of African Football deputy secretary general Anthony Baffoe.
"Even though the football season has been put on hold, we must all continue to come together, with distance, and fight the spread of this disease and misinformation."
The Continent had 203,899 confirmed cases of coronavirus on Thursday 11 June. Covid-19 has already claimed the lives of 5,530 people on the continent, according to the African Centre for Disease Prevention and Control. The countries most affected by the epidemic are South Africa (53 000 cases), Egypt (36 800), Nigeria (13 500), Algeria (10 400), Ghana (10 200), Cameroon (8 700) and Morocco (8 500).