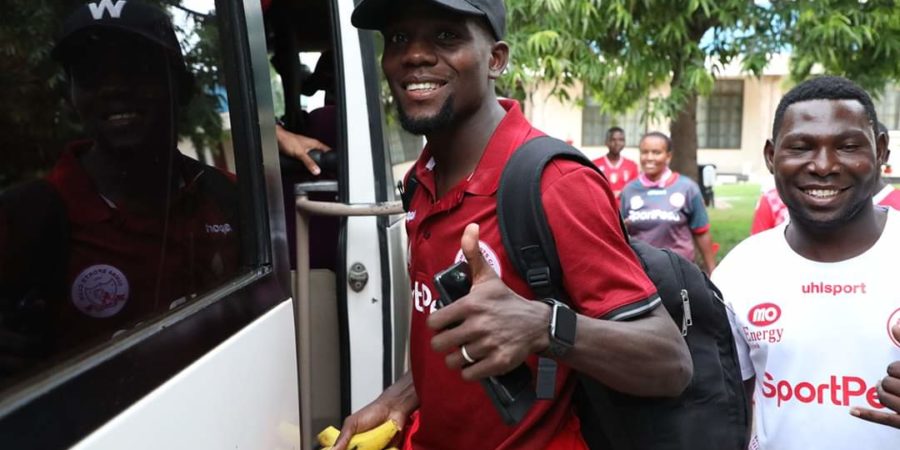 This is the first African country to revive its domestic league. Four games were played this weekend and are the first to be played in three months, although they are subject to strict health protocols. Children and older supporters, considered the most vulnerable against Covid-19, are banned from the stadiums.
"Well football coming back really is a good thing or rather nice because this game is all about happiness, both players and fans are going to be happy. It feels good to be back on the pitch and do what I love and enjoy," Chipolopolo star midfielder Clatous Chota Chama told journalists.
Fans in the stands must wear a mask, wash their hands with disinfectant gel or soap and undergo a temperature check. Social distancing is the rule in the stands, and the changing rooms are disinfected before and after each match. Since the appearance of Covid-19, all African championships have stopped, except Burundi.
Few days ago, Tanzania's President John Magufuli has declared the country "coronavirus-free" thanks to prayers by citizens. Mr Magufuli said last week that only four patients were receiving treatment in the largest city, Dar es Salaam.
On 29 April, the last day official data was released, there were 509 cases, with 21 deaths in Tanzania.