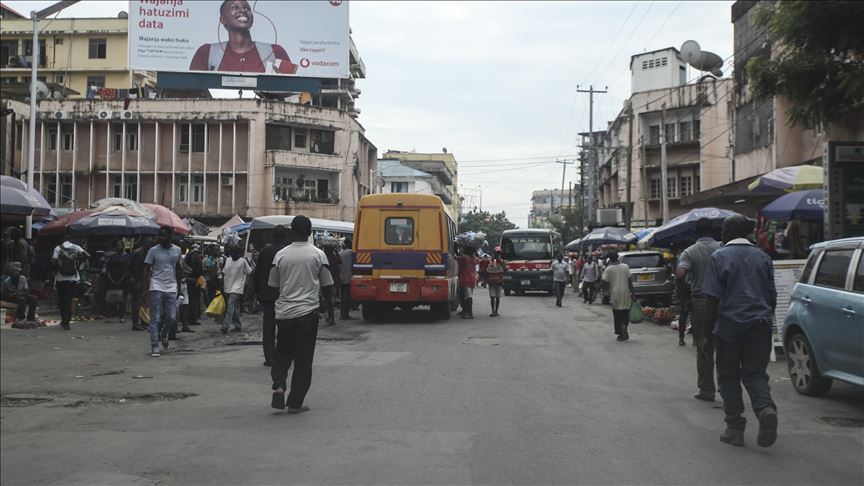 Tanzania announced the reopening of schools closed for 3 months due to the Covid-19 epidemic. Primary schools will reopen in 10 days, June 29, President John Magufuli announced. The universities have already taken over since the beginning of June. This announcement raises questions, since the last time the government published the figures for the pandemic was a month and a half ago, when the country recorded 509 cases and 21 deaths. Opaque management of the epidemic which suggests that the extent of contamination is minimized in the country.
Unlike other countries on the continent that have introduced more or less strict containment and curfew measures, the Tanzanian authorities had only opted for the closure of educational institutions. Commerce and transportation continued to function normally, as did the places of worship frequented.
As a reminder, Tanzania has already resumed its football championship on 13 June, becoming the first African country to resume sporting competitions after an interruption in mid-March due to the coronavirus pandemic.