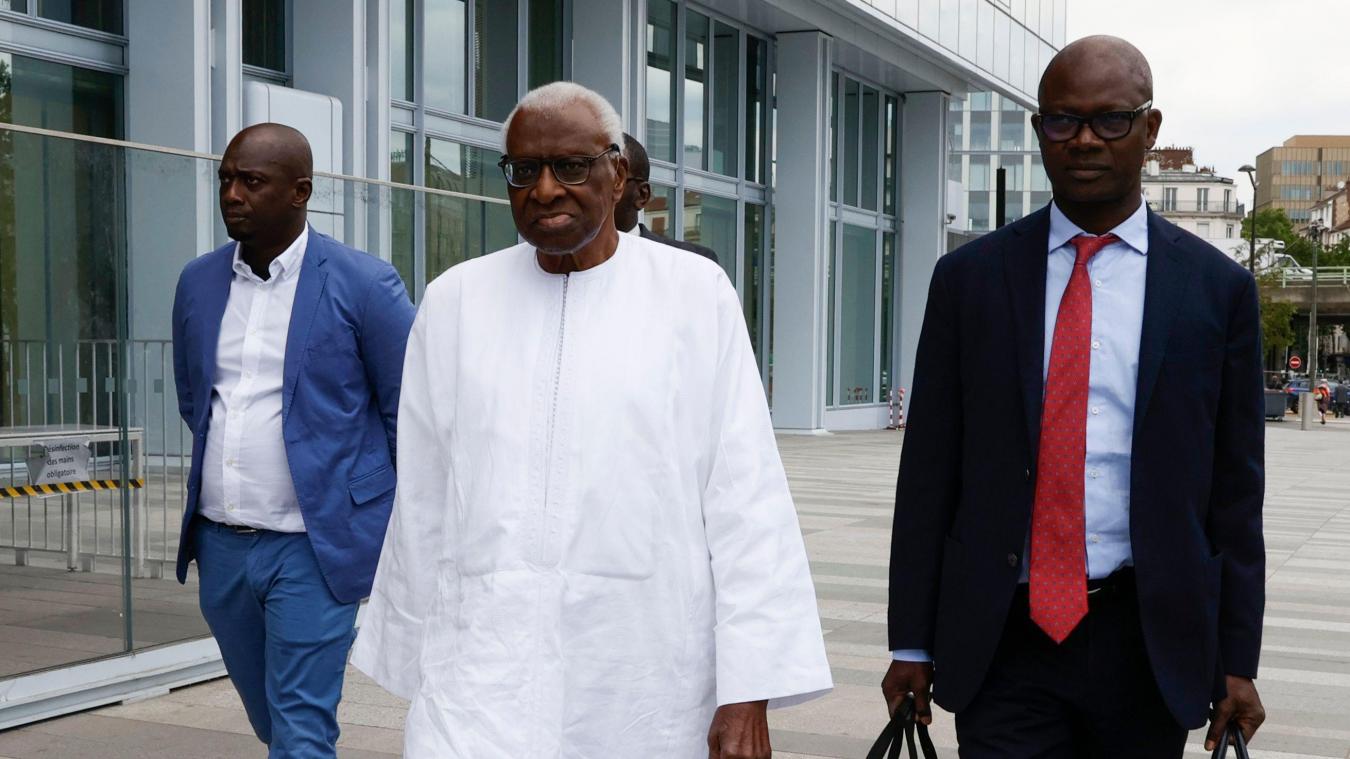 Lamine Diack, the former president of the IAAF, the International Association of Athletics Federation and his five co-defendants, who are being prosecuted for their alleged involvement in a system of corruption against a backdrop of Russian doping was before the court in Paris on June 17. After the civil party pleadings on June 17 in the morning, the floor was given to the financial prosecutor's office in the afternoon. Prosecutors have notably requested 4 years in prison against Lamine Diack.
Because the 87-year-old Lamine Diack did not regret any of his actions in breaching probity that caused worldwide damage to athletics, the magistrate demanded 4 years in prison, a ban on exercising responsibilities in sport and a fine of 500,000 euros.
Lamine Diack and his son, Papa Massata Diack, are also accused of having appropriated millions of euros of the federation's revenue from sponsorship contracts. It is said that former president and his son had passed agreement with the Russians to delay sanctions against doped athletes in exchange for various compensation payments. According to the accusation, the two men have made abuse and concealment of breach of trust for having appropriated IAAF sponsorship revenue for an amount estimated by the public prosecutor's office at a minimum of 30 million euros. A heavier sentence was required for Papa Massata Diack: five years in prison and a fine of 500,000 euros with an arrest warrant. Papa Massata Diack is refuged in Dakar, he who is considered by the prosecutor as a person who was driven solely by the lure of gain when working on the side of his father as marketing adviser of the federation.
As for the 4 other defendants prosecuted in the corruption case, the prosecutor demanded sentences ranging from 2 years, 1 of which was suspended, to 4 years in prison.