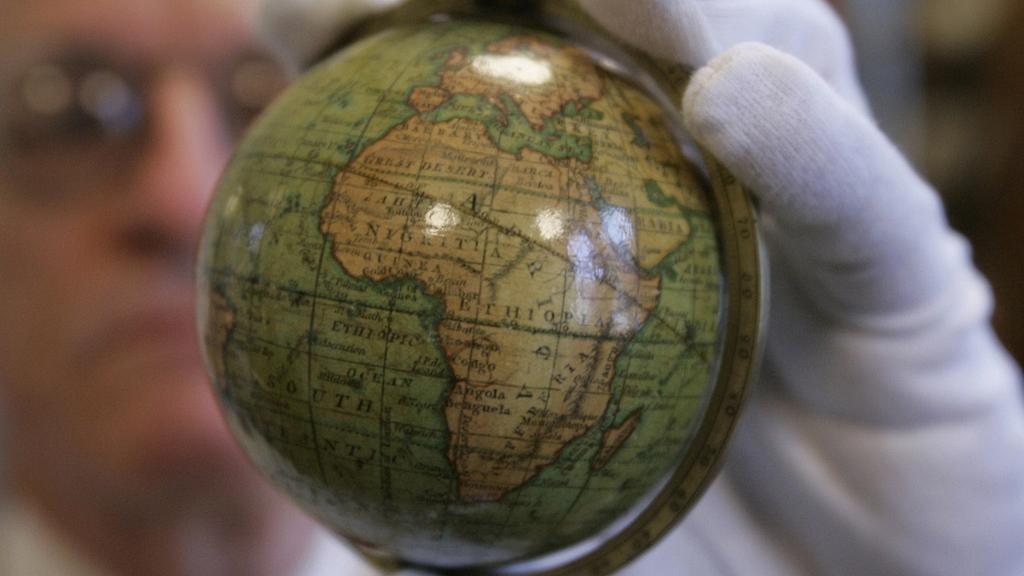 In recent weeks, the epidemic has been accelerating in several countries on the continent, the most affected of which are South Africa with more than 75,000 cases, Egypt with 47,856 cases and Nigeria, the most populous country in Africa (200 million inhabitants) with 17,148 registered cases. These explosions of contamination make the work of health workers even more difficult in countries that are drastically lacking in medical equipment, which has sometimes taken a long time to arrive.
Being on the front line, caregivers also expose themselves to the virus. In South Africa, more than 2,000 professionals have contracted the virus and at least 17 have died from it, according to the South African Department of Health. Faced with this situation, according to AFP, which quotes the head of the regional union of hospital civil servants, Gerald Lotriet, "there have been six strikes since April in the Western Cape province, the main focus of the epidemic in the country, with nearly 7,000 employees having abandoned their posts because of the risks of contamination".
The situation is not good in Nigeria where more than 800 infections and 11 deaths have been recorded among medical personnel, according to the National Agency for Disease Control (NCDC). To make matters worse, doctors in public hospitals began an indefinite strike on June 15 to denounce their working conditions and the inadequacy of protective equipment. And with the increase in cases, the country may soon run out of beds to receive patients. So to limit the influx of sick people, the authorities now advise those infected to stay at home in isolation.
The lack of equipment is also being denounced in Kenya by health workers, who in recent days have been demonstrating and staging strikes to demand hazard pay. The government tried to calm the situation by promising to make available part of the $2 billion ('1.8 billion) emergency fund set up to support the health sector during the pandemic period. To date, Kenya has 3,860 registered cases and 105 deaths.