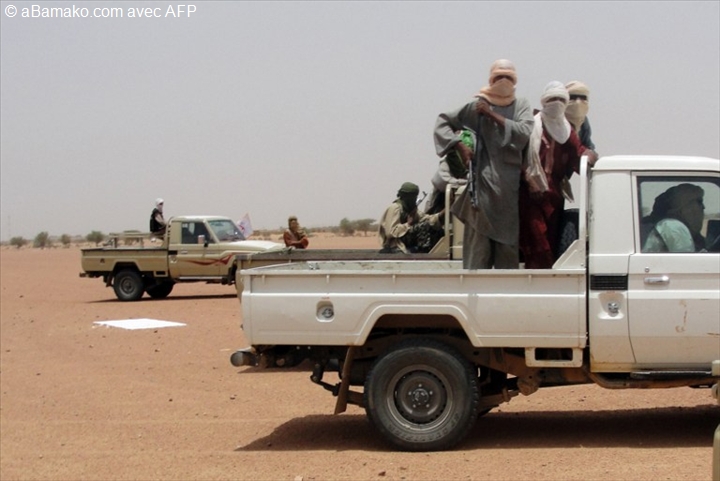 Two sub-prefects were abducted on Wednesday 17 June in the prefecture of Diré, located in the Timbuktu region
According to witnesses, it all started this Wednesday around 1:00 p.m. UT. Nearly ten armed men, in a pick-up vehicle, arrived in the locality of Diré in the Timbuktu region. Rather informed, they quickly took the direction of the prefecture of Diré. The central sub-prefect, Sidya Coulibaly, and the sub-prefect of a neighboring rural commune are held at gunpoint. Under duress, they all board an official vehicle. A corporal from the Malian army is also kidnapped. State vehicle starts up with kidnappers and hostages.
There is no claim yet. But there are several hypotheses to explain the kidnapping, as well as others: the hostage-taking of Malian civil servants is due to disputes related to local elections, but also in the context of settling scores. Finally, it is sometimes the work of jihadists who do not want to hear from representatives of the administration in these countries.
Last December and May, two other representatives of the administration (a prefect and a sub-prefect) were kidnapped in the north and center of Mali, and there is still no news of them, and in Bamako, there is concern that they are being held hostage.
The families of the prefects and sub-prefects abducted in the north and center over the past seven months are not hiding their concerns. Neither does the Malian Ministry of Territorial Administration. An official of this department says that every effort is being made to find these servants of the state.
Kidnappers almost always use the same method: armed men on motorcycles or in vehicles intervene, organize the abduction and leave in a hurry.