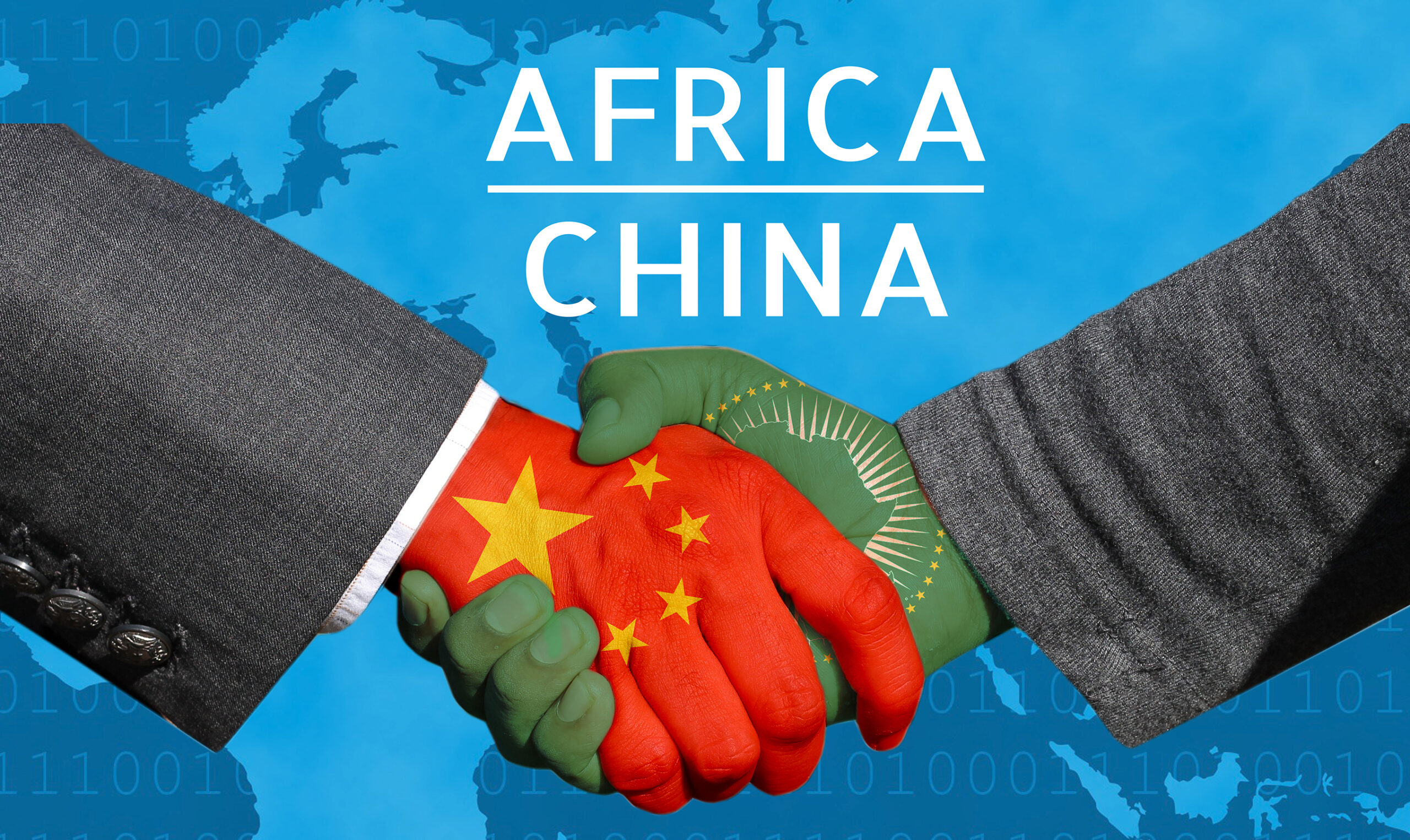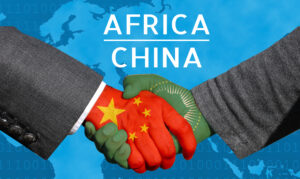 China has reduced the Polisario to its real status that of a separatist militia lacking all the attributes of a state and hence ineligible to attend the anti-covid China-Africa summit.
China's steady stand in support of Morocco's territorial integrity was another slap to South Africa which has lobbied in vain with Chinese officials to include the Polisario in the next summit.
The summit took place virtually last Wednesday with the active participation of Morocco, which has matched rhetoric with action sending over 8 million masks, medicine, sanitizers and protective gear to 15 African brotherly countries.
The virtual China-Africa summit ended with a vow by Chinese president to make African countries access the coronavirus vaccine as soon as it is found and help the continent fight the pandemic including through sending medical aid and staff and building hospitals.
China rejects giving a platform to a separatist entity in the events it has co-organized with African countries including a summit in Johannesburg in 2015 before Morocco's return to the African Union.
Japan and EU countries have often rejected the participation of the Polisario in their summits with Africa.
The Polisario's self-proclaimed Sahrawi Arab Republic is not a member of the UN. Thirty-seven countries from across Africa, making up two-third of the African Union members, do not recognize Polisario's statehood.
The recognition of SADR as a state by the African Union and its predecessor the OAU in the 1980s stands as an aberration that prejudged the outcome of negotiations in total disregard for the UN process and for Morocco's historical rights as a country that was divided by two colonial powers.
Prior to Morocco's return to the African Union, 28 states had explicitly asked the chairman of the African Union to freeze the membership of the Polisario in the African Union.
In July 2019, the AU started remedying its past biases towards Morocco through decision 693, which states clearly that the Sahara should be tackled only within the UN framework barring the road to adversaries of Morocco's territorial integrity within the African Union who sought to create a parallel mechanism.