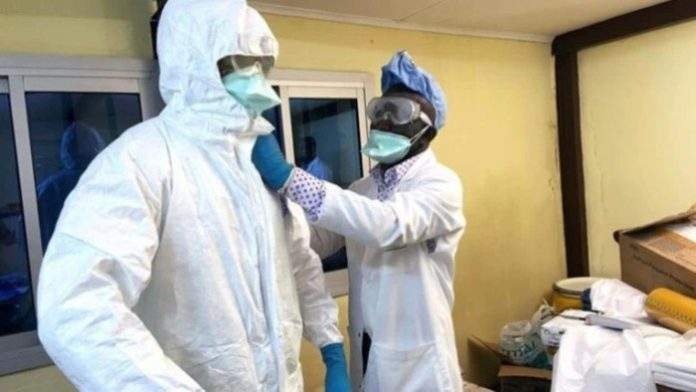 On May 25, the graphs showed an almost flat curve stretched over several weeks. Benin remained for a long time around 200 cases with 3 deaths. But fifteen days later, the country passed the 400 mark and the number of deaths rose to 5. The statistics of 20 June show 765 cases and 13 deaths, figures that have almost doubled or tripled.
Treatment centers are filling up and there are good sources of reports of serious cases. Nearly 500 patients are on treatment. Three departments in the south of the country, including Cotonou, are the most affected. According to the Minister of Health, among the deaths, those with a history of diabetes, high blood pressure and sickle cell disease are the most numerous.
Some health and political sources attribute this sudden outbreak to the massive screening underway and a lax compliance with anti-Covid measures. Awareness-raising has resumed and the police are conducting operations to control the mandatorily wearing of masks and respect for social distancing in passenger transport buses.