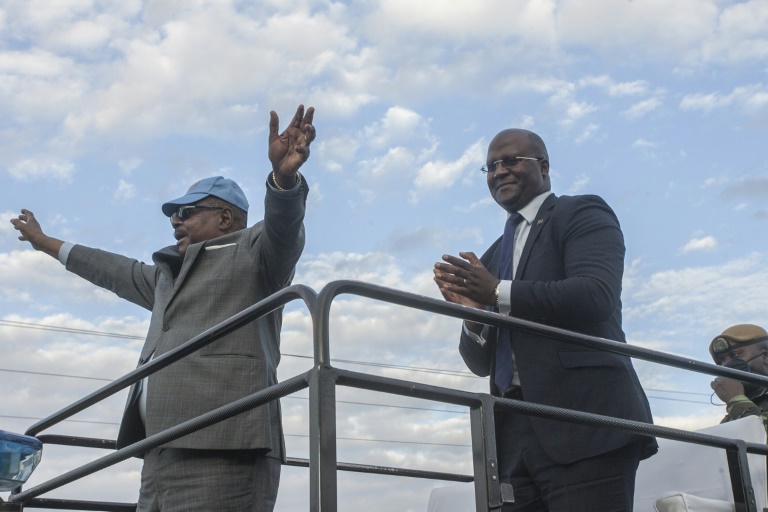 Malawi are going back to the polls this Tuesday 23 June for a re-run of the presidential election, just a few months after the results were cancelled by the courts due to fraud. The two main candidates – incumbent President Peter Mutharika and his rival Lazarus Chakwera – will now face each other again in the presidential election.
In May 2019, President Peter Mutharika was re-elected for a second term, just 159,000 votes ahead of his main rival Lazarus Chakwera. The election was marked by numerous irregularities such as the extensive use of blanks and erasures on the ballot papers.
After months of tension, demonstrations and violence, the opposition took the matter to court, which cancelled President Mutharika's re-election on the grounds of fraud and ordered a re-run within five months. President Mutharika then denounced a judicial coup but had to comply with the court's decision.
The two opponents are once again going head to head at this Tuesday polls, the first time this has ever happened in the country.
This new election is a sign of the independence of the judiciary and a good omen for democracy, not only in Malawi but also on the continent as a whole.
The election is held in a context of Covid 19 pandemic. Malawi has 749 cases and 11 deaths according to figures provided by the authorities.