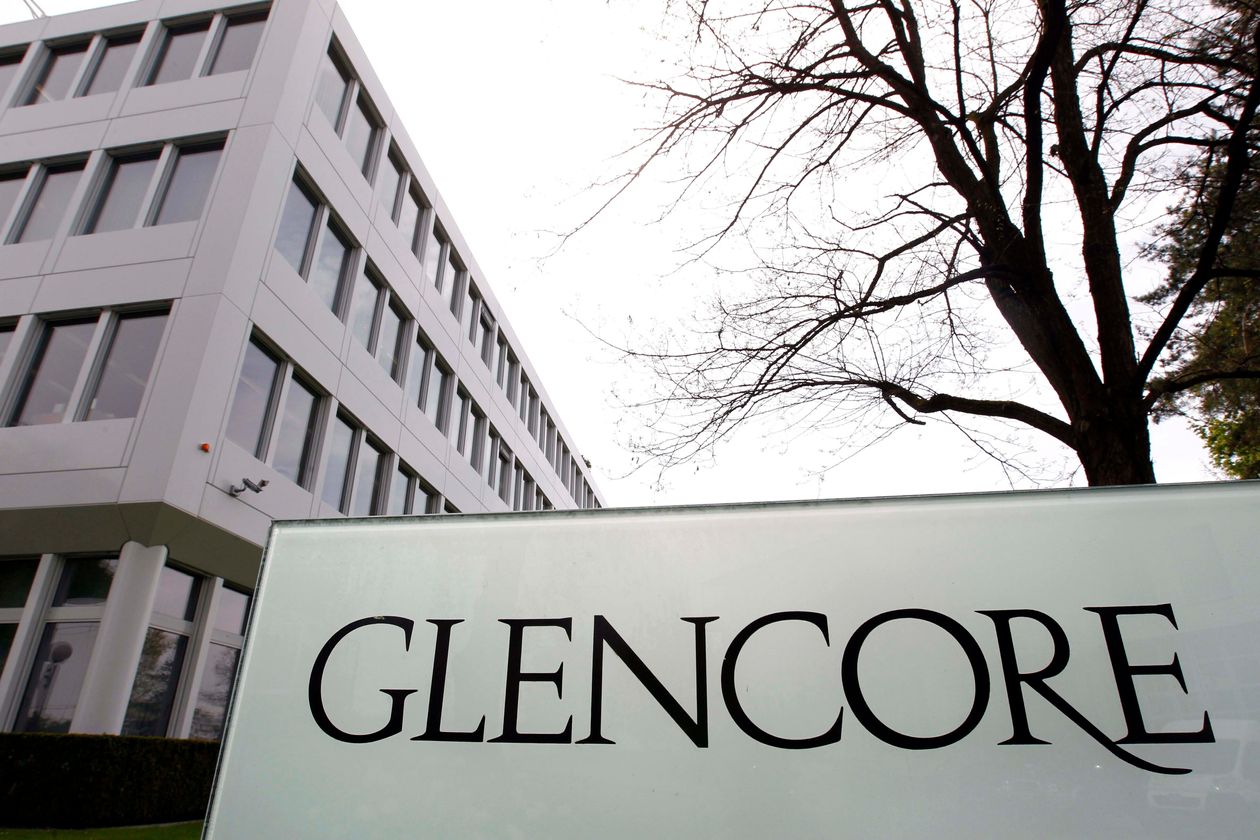 It was the Anglo-Swiss trading, brokerage and materials extraction company that made the information public last Friday, after the stock exchange closed. Specializing in commodities trading, the group says it is willing to cooperate in the investigation.
"It's a stage victory" for the Swiss NGO Public Eye.
In December 2017, it had filed a criminal complaint with the Swiss public prosecutor's office concerning Glencore's activities in Congo-Kinshasa.
"The Swiss prosecutor was asked to take a greater interest in what happened in Congo. So it took a little while before it was confirmed. Now it's a case against Glencore. Glencore will have to be held accountable for its activities in the DRC," said Adria Budry Carbo, Public Eye investigator.
But to be accountable, Glencore will first have to be convicted in these proceedings for corrupting certain public figures in Congo-Kinshasa. The suspicions relate to the allocation of shares in copper and cobalt mines. The tricks were allegedly arranged by the Israeli Dan Getler, a diamond trader close to Joseph Kabila, the Congolese president at the time.
The amount of corruption between the multinational company and Congolese personalities is estimated at $445 million. Before launching this procedure, which this time targets Glencore by name, the Swiss justice system had opened a first investigation last year, but it was an investigation against X.