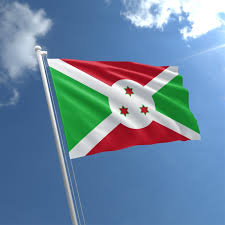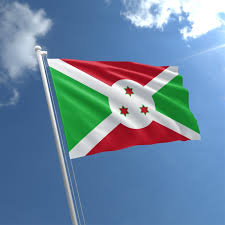 The Burundian Parliament's two chambers, the National Assembly and the Senate, on Tuesday, June 23, approved with flying colors the candidates presented by President Evariste Ndayishimiye for the posts of Vice President and Prime Minister, namely Prosper Bazombanza and Alain-Guillaume Bunyoni, both well-known figures in the country.
The vote was conducted smoothly in the National Assembly, in the absence of the opposition deputies who denounced "an obscure and secret procedure".
The position of vice-president is now "symbolic" and is devolved to an elected official of a different ethnic group and party from that of the head of state according to the constitution of 2018.
The choice fell on Prosper Bazombanza, a Tutsi from the Uprona party, which had been first vice-president from 2014 to 2015. He was approved almost unanimously.
As Prime Minister, General Evariste Ndayishimiye has chosen a man of the seraglio, who has been in business since 2005, Police Commissioner General Alain-Guillaume Bunyoni.
This choice, however, did not get unanimous backing, even within the ruling party. "Alain-Guillaume Bunyoni symbolizes in the eyes of many activists the corruption that plagues the CNDD-FDD system," explains one of the people opposed to this nomination.
Burundian civil society in exile, for its part, speaks of a "very bad signal", pointing to his central role "in the repressive machine" set up five years ago.
His supporters hail him as a very organized man who knows how to command respect.
The approval procedure was also expeditious in the Senate, where both candidates were approved within minutes, this time unanimously.
The urgency in approving the two officials' appointment was dictated by the need to put in place a government before the national funeral of former President Pierre Nkurunziza, scheduled in two days' time.