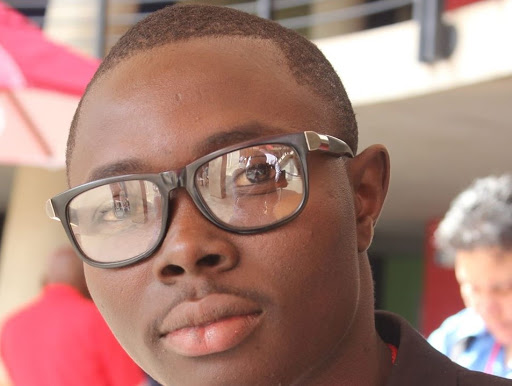 He's finally free to move around. Beninese journalist Ignace Sossou, who was convicted in a case opposing him to the public prosecutor, Mario Mètonou, regained his freedom on Wednesday, after 6 months in prison.
Media professionals who mobilized for his release were at the Cotonou civil prison to welcome him. "I thank you for coming, I thank all the journalists' organizations and all the Internet users who mobilized to demand my release. Today, I am a free man. Frankly, I thank you very sincerely for everything…It's prison, it's not a palace, so I've adapted," Ignace Sossou confided on his release from prison. He said his greatest joy is to be reunited with his family, his loved ones.
Asked to comment on the charges against him, the journalist preferred to play the card of caution, as the case is still pending before the courts. He is being prosecuted for having tweeted a statement by the state prosecutor, Mario Mètonou. Mètonou's comments were allegedly taken out of context.
Initially sentenced to 18 months in prison and a fine of 200,000 CFA francs at the end of a public hearing on 24 December 2019, Sossou's sentence was reduced during the appeal trial. The Cotonou Court of Appeal sentenced him to 12 months in prison, six of which were suspended, and a fine of 200,000 CFA francs.