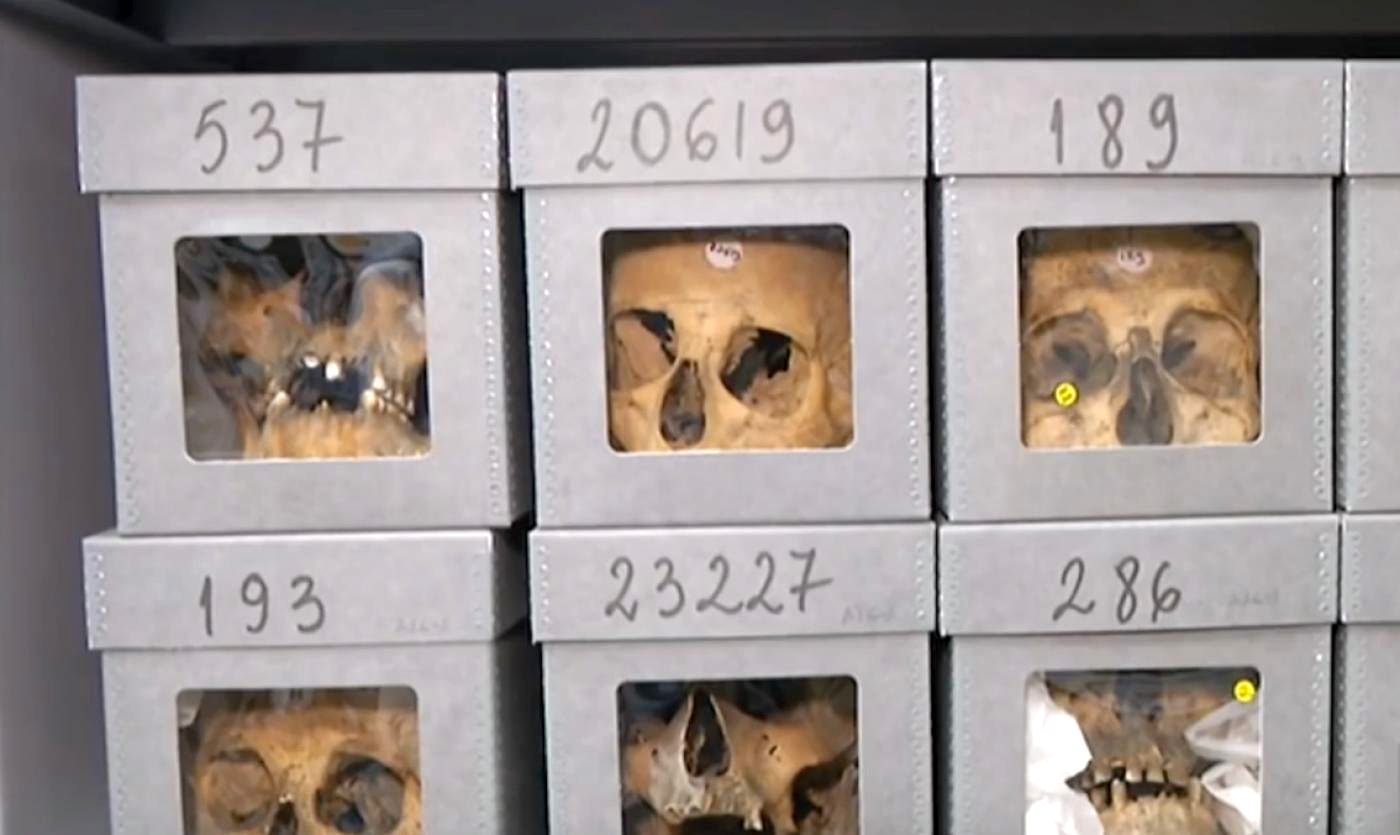 On Sunday 5 July, the anniversary of Algeria's independence, Algeria buried the remains of twenty-four anti-colonial fighters returned by France.
The decapitated heads of 24 Algerians killed by the French in the 19th century were buried in El Alia cemetery, in an official ceremony.
In an interview with France 24, in the midst of celebrating the 58th anniversary of Algeria's independence, an independence paid for at a high price with hundreds of thousands of Algerians killed during French colonization, the Algerian president said he was expecting an apology from France for the colonial crimes.
He said he is waiting for an apology from France, to pacify relations between the two countries, bringing up the highly sensitive issue of the colonial past, a major issue in relations between Paris and Algiers.
The restitution of the twenty-four skulls of the Resistance fighters decapitated in the 19th century and stored in Paris is presented by all as a step forward in relations between France and Algeria.
However, for Tramor Quemeneur, a professor at the University of Paris VIII, a specialist in the Algerian War and co-signatory of the petition calling for the return of these skulls to Algeria, this restitution and the ceremonies surrounding it retain a bitter taste.