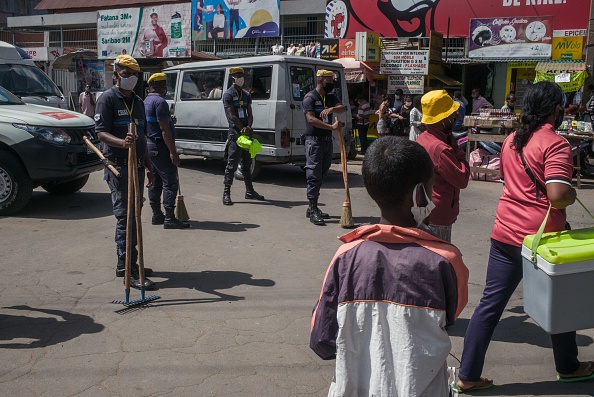 Madagascar Government is strengthening the state of health emergency measures in thev country.
An extraordinary Council of Ministers, held Saturday evening by videoconference, decided the total containment of the Analamanga region where the capital, Antananarivo, is located. The confinement is planned for a period of fifteen days, from today, Monday, July 6 to 20.
It's a return to total containment for the Analamanga region. No one is allowed to go in or out. Commodity shops are only open from 6:00 am to noon. Only pharmacies can open all day long.
Traffic is prohibited except for the transport of goods and patients to the hospital. Wearing a mask is still mandatorily required and the ban on gatherings is still valid.
Classes are suspended and schools are closed.
However, the de-confinement phase had been underway since 20 April. Classes had resumed on April 22, with the taking of covid-organics, the artemisia tea launched by the presidency.
But two and a half months later, the number of contaminated cases has exploded, with 2,941 cases recorded and 32 deaths, since the beginning of the epidemic. Some hospitals in the capital are full and have exceeded their logistical capacity.