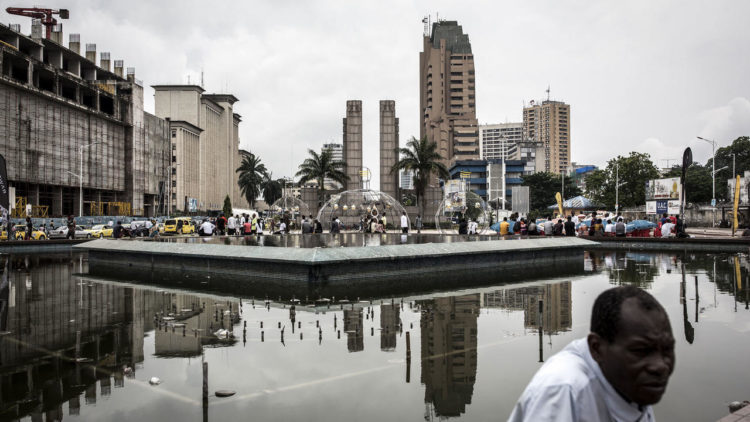 The governor of the capital Kinshasa on Tuesday banned all political demonstrations of support or protest. The reason given is the state of health emergency linked to Covid-19, which prohibits any gathering of more than 20 people. A reason far from convincing the organizers of these demonstrations whether they are to protest or support the proposals for judicial reform or the appointment of Ronsard Malonda at the head of the Electoral Commission.
The opposition Lamuka coalition announced its march for 13 July. An initiative that it maintains, says Francis Kalombo, one of its delegates: "We will march unless we ask Ronsard Malonda to give up and we ask MPs Aubin Minaku and Sakata to withdraw their bills definitively, otherwise we will march until we win our case. »
The UDPS of Félix Tshisekedi was planning to demonstrate this Thursday, July 9, and is also maintaining its march. For its interim Secretary General, Augustin Kabuya, the reason for the ban cited by the governor, whose party is allied in the ruling coalition, does not hold.
Although the PPRD has not yet officially pronounced itself, several of its cadres are in favour of maintaining the marches. The first was to take place this Wednesday. As for the Deputy Prime Minister in charge of the Interior and Security, he does not seem to approve the governor's decision. Gilbert Kankonde, a member of the UDPS, invited the organizers of the marches to a meeting this Wednesday in his office for an exchange of views.