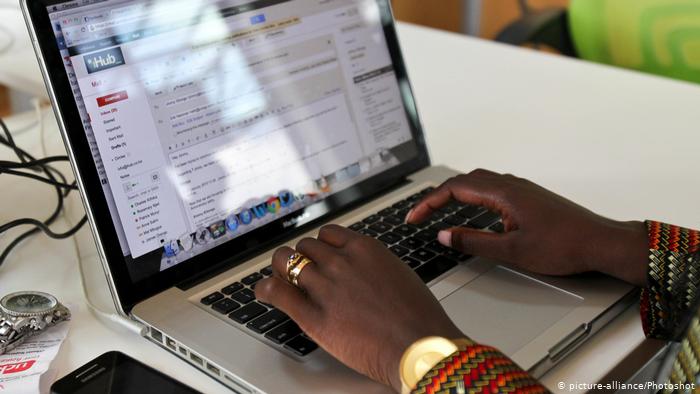 Benin's High Authority for Audiovisual and Communication (HAAC) enjoins the online media to regularize their situation by requesting authorization, on pain of sanctions. In a press release, the HAAC notes that many sites do not comply with the legislation, and therefore do not currently have the right to publish online content.
The High Audiovisual and Communication Authority (HAAC) announced on Tuesday that it was taking this measure on the basis of a report that online media were being created in violation of the country's information and communication code. An observation that the actors of this sector recognize.
According to web TV promoter Hervé Darius Hountondji, "in 2018, it should be recalled, the HAAC had already issued a press release requesting that the online media provide a number of files for their legal recognition. This was done by a number of online media. But from 2019 to today, we really don't know what happened and the HAAC has not set the online media promoters on their fate."
On his hand, Chams Deen Badarou, promoter of Guérite TV and president of the network of WebTV bosses in Benin, welcomes this decision, because according to him, the sector needs regulation. He calls for a consultation between the media unions and the HAAC to define the conditions for obtaining this administrative authorization, and hopes that those who had submitted their applications in 2018 will finally have their receipts.