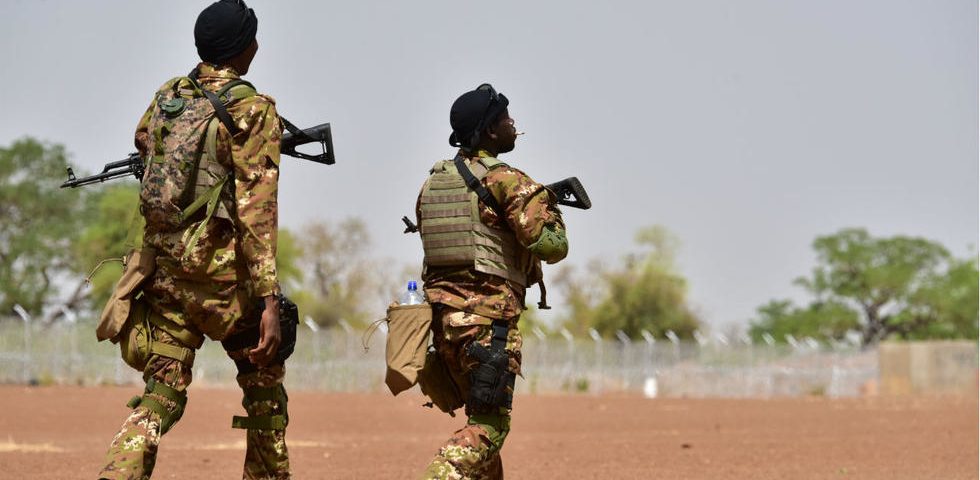 The United States on Wednesday demanded "swift action" from the Burkinabe authorities against abuses committed by its security forces against civilians under the guise of counterterrorism, threatening if not to stop their security support in Burkina Faso.
"U.S. security assistance cannot continue without action" by the Burkinabe authorities "against abuses," U.S. Assistant Secretary of State for Africa Tibor Nagy said in a tweet, describing Human Rights Watch's latest report on the "extrajudicial executions" of 180 people "by security forces" in northern Burkina Faso as "very worrying.
These unpublished warnings accompany a statement by the US Embassy in Ouagadougou, published on its Facebook page, expressing concern about "the continued and increasing number of allegations of abuse".
"The United States is deeply concerned by the continued and increasing number of allegations of abuses and extrajudicial executions perpetrated by Burkinabe security forces, including those documented by Human Rights Watch," the embassy said.
"We urge the government to immediately launch an independent investigation," she said, believing it "imperative that governments uphold the highest standards of conduct and respect the state's responsibility to protect its citizens. ''If and when it fails to do so, it must hold the perpetrators accountable for their crimes," the embassy said.