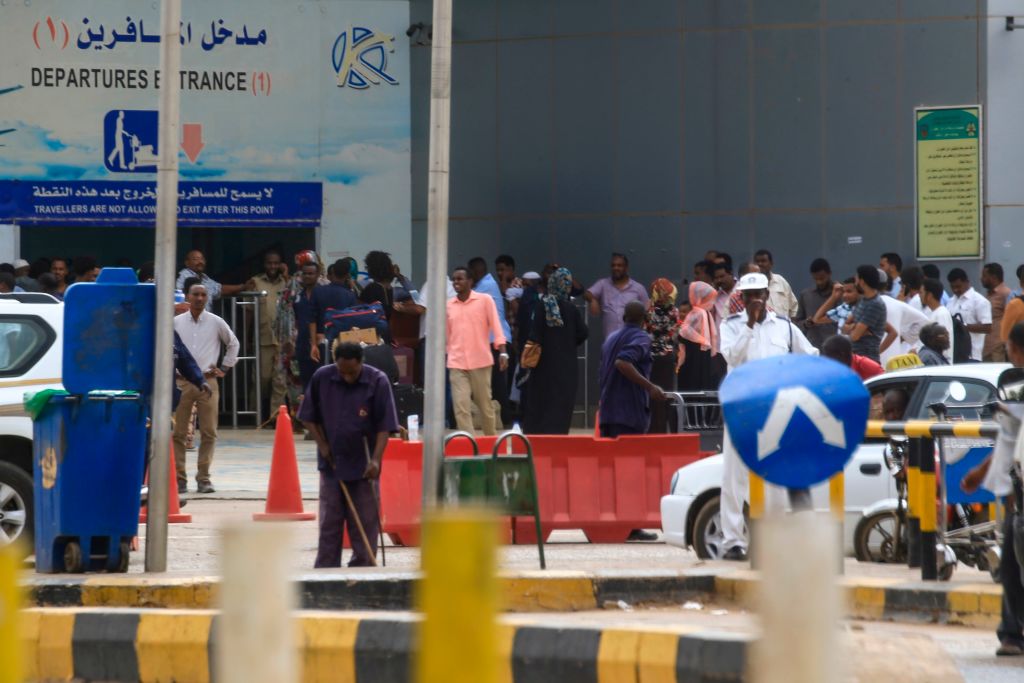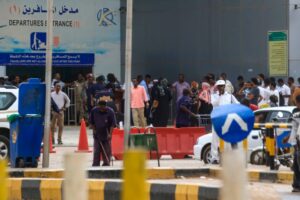 Sudan Thursday said it has re-opened Khartoum international airport for flights from Egypt, Turkey and UAE, after a four-month hiatus because of covid-19 pandemic.
Ibrahim Adlan, the general director of Sudan's Civil Aviation Authority, said air traffic has partially resumed as of Thursday, Anadolu news agency reports.
The Sudanese official also indicated that all passengers arriving at Khartoum Airport will be tested for the coronavirus as of July 14 if they do not possess a certificate for being COVID-19 free.
Sudan suspended on March 16 all flights as part of the measures to contain the spread of the disease which has caused the death of 641 people out of overall cases tallied at 10,158. Recoveries have hit 5,074.