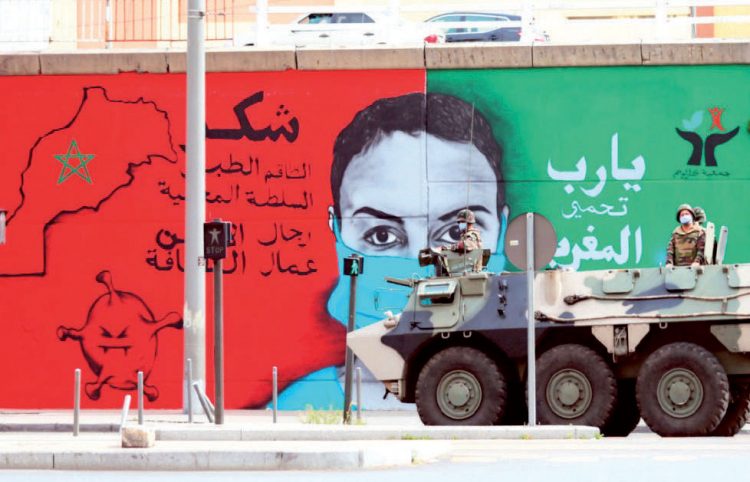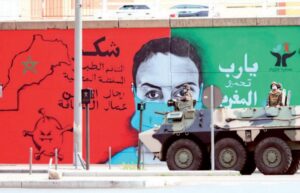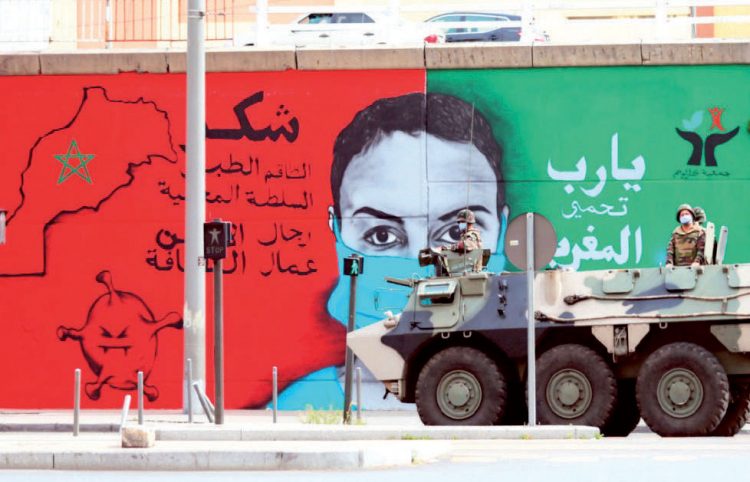 Moroccan authorities have decided to extend by one month the state of health emergency until August 10 to keep up the efforts deployed in the country against the coronavirus pandemic as the lockdown restrictions have been increasingly eased, while respecting safety guidelines.
The ongoing public health emergency, which has been enforced in Morocco since March 20, was due to be lifted on July 10. Its extension was decided to maintain the prevention measures put in place to curb the spread covid-19, said on Thursday the Govt. spokesman.
Depending on the evolution of the epidemiological situation, the authorities may take measures to alleviate certain restrictions in the North African Kingdom wherein the virus has so far infected over 15,075 people and killed 242, while more than 11, 447 others recovered.
The country has been divided into a zone where people could go out without permit and an area with a stricter control. Regions, cities and zones with high infection cases apply tougher anti-covid measures.
Starting June 25, cafes, shopping centers, sports centers … were allowed to reopen with no more than 50 percent of their capacities. The country's air and sea borders will be gradually reopened as of July 14, but only for residents in the North African country.
As part of the gradual easing of the coronavirus lockdown, Moroccan worshipers will also be able to attend mosques starting July 15 for the five daily prayers except the Friday Prayer while respecting strict prevention measures including facemask wearing, social distancing, temperature scanning…