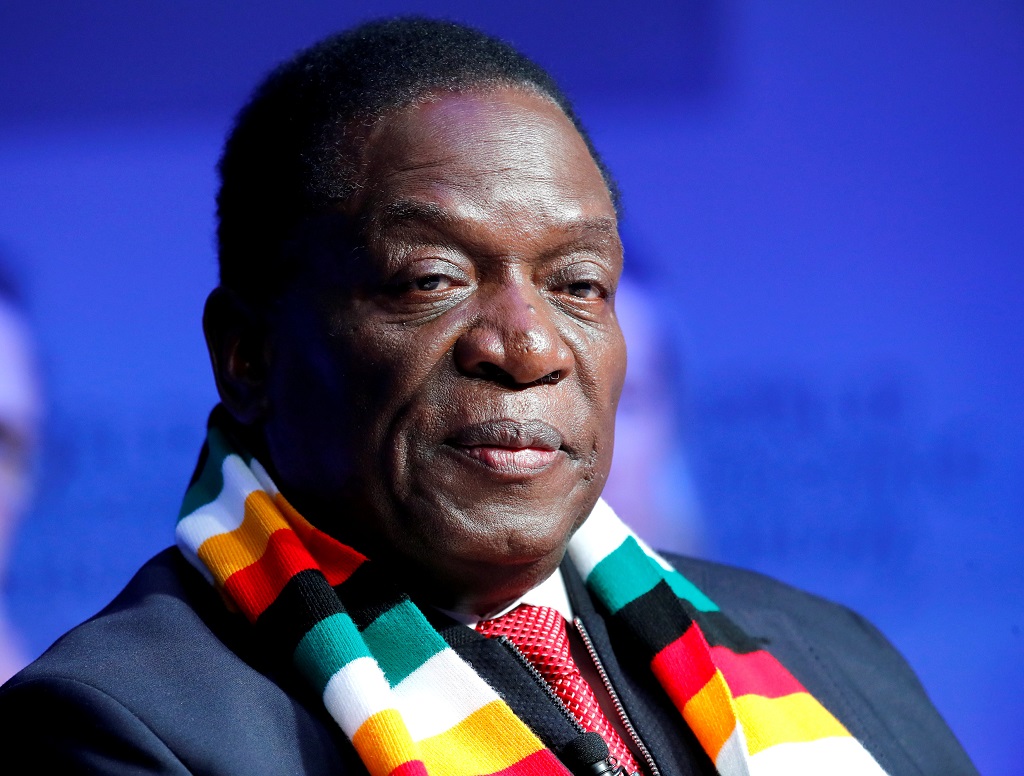 Twenty years after Robert Mugabe's forced expropriation of white farmers, the country is preparing to pay them compensation. The government has announced that it will pay damages to nearly 4,000 former farmers of British origin.
Emmerson Mnangagwa had already paved the way last March. The Zimbabwean president had announced a reform of the agrarian law, allowing the restitution of land to a handful of white farmers.
Today the Zanu-PF party is going one step further by proposing $3.5 billion in compensation to white farmers to put an end to a conflict that has been going on for two decades.
At the time Robert Mugabe had brutally put an end to the economic domination of the White people, by invading 4,000 of the 4,500 farms of former British settlers, expropriating them manu militari. In the end, he has only disorganized a successful agriculture.
The small farmers to whom the plots were entrusted often had neither the means to invest nor the experience. They were unable to develop the land. Robert Mugabe's successor, anxious to get the country out of its rut, had promised during his election campaign to bring back white farmers and protect their investments.
Since then, a collective of former farmers has been fighting and demanding $10 billion in compensation. Today, only 3.5 billion dollars are proposed to them by the current government.
Behind the symbol is the question of payment of this compensation. With an unemployment rate of 90%, an inflation rate of 800% and an abyssal debt, it is hard to imagine how Emmerson Mnangagwa will be able to find the necessary funds. This is precisely why farmers are reluctant to sign the agreement, which would turn the most painful page in Zimbabwe's contemporary history.