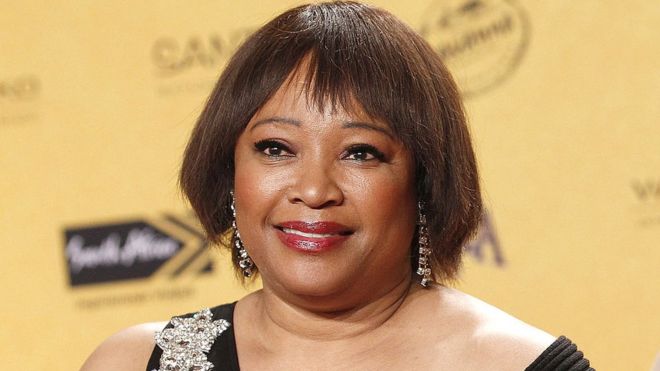 Zindzi Mandela, the youngest daughter of Nelson Mandela, committed to the fight against apartheid, died on July 13 at the age of 59 in a Johannesburg hospital, official sources said.
The head of state paid tribute to "a courageous political activist" who, among other things, participated in the armed wing of the African National Congress (ANC), the spearhead of the struggle against the apartheid regime, which officially fell in 1994.
"Zindzi Mandela was very well known in the country and in the world. During our years of struggle, she raised awareness of the inhumanity of the apartheid system and the unshakeable determination of our struggle for freedom," said Cyril Ramaphosa, a member of the ANC, the party in power since 1994.
In 1985, in front of tens of thousands of people gathered in a stadium in Soweto township, a major center of resistance to the racist regime, young Zindzi read a speech by her father, then in prison, in which he rejected the proposal of then President PW Botha to release him conditionally. Zindzi Mandela was the youngest daughter of Nelson Mandela, Nobel Peace Prize winner and first black South African president (1994-1999), and Winnie Madikizela-Mandela, the popular but controversial muse of the anti-apartheid struggle.
With the death of Zindzi Mandela, South Africa loses "those whom many consider to be a child of the nation," said former Archbishop Desmond Tutu, Nobel Peace Prize winner and close friend of Nelson Mandela.