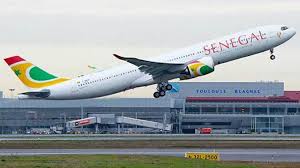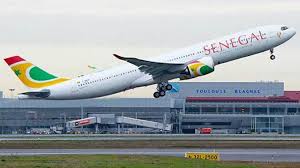 In Senegal, an Algiers-Dakar flight landed on the tarmac of the Blaise-Diagne airport in the Senegalese capital. A first after four months of interruption. Many routes are still suspended because several states have not reopened their borders in the region.
Guinea will gradually reopen its air borders from 17 July, President Alpha Condé announced in a speech on national television.
Morocco has been welcoming international flights again since 15 July. Only holders of Moroccan nationality or foreign residents can travel between the Cherifian Kingdom and Europe. Problems: Only two airlines (Royal Air Maroc and Air Arabia) are allowed to operate rotations… and fares are up to four times higher than usual.
Operational airports: Casablanca, Fez, Rabat, Marrakech, Oujda, Nador and Tangier.
In Kenya, Kenya Airways and other local airlines resumed domestic flights on 15 July after more than three months grounded. International flights are scheduled to resume on 1 August.