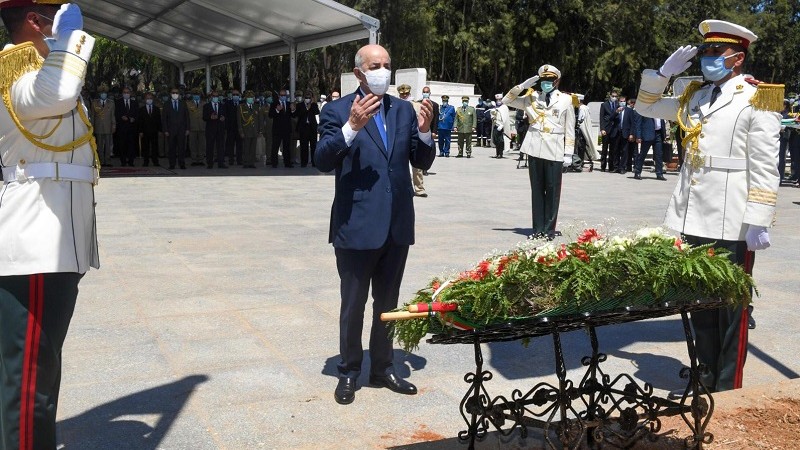 The Algerian government adopted new criminal sanctions on 27 July. Verbal assaults are punishable by one to three years in prison, while physical assaults can be punished by three to ten years in prison. In the event of the death of a caregiver during an assault, the perpetrator could face up to life imprisonment.
The new legislation also provides for "punishing acts of violation of patients' dignity and the respect due to deceased persons through the publication of images and videos". Several people have been arrested after publishing videos filmed on hospital premises.
The country's government also decided on 26 July to extend the confinement in most parts of the country for a further two weeks, due to a persistent increase in cases of coronavirus contamination in recent weeks.
The partial confinement at home from 8 p.m. to 5 a.m., in force in 29 of the 48 wilayas – prefectures – of the country, is renewed for fifteen days from Tuesday, according to an official statement.
To date, Algeria has registered 27,357 cases, including 1,155 deaths.