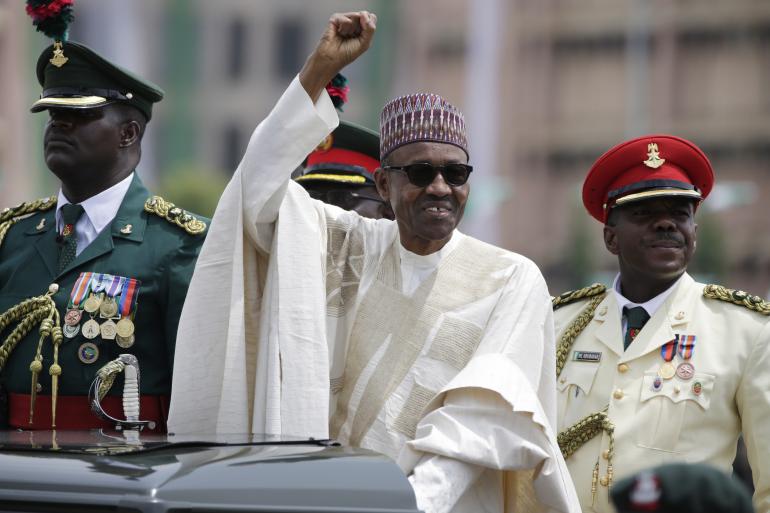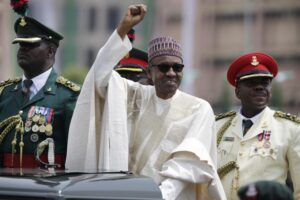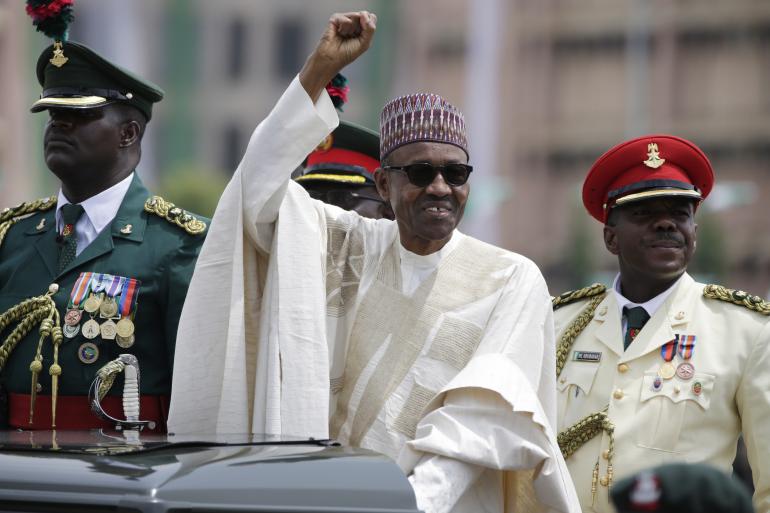 Nigeria's President Muhammadu Buhari convened his National Security Council on Tuesday 4 August in Abuja. The top military officers, police officials and heads of the various internal security agencies attended the meeting against the backdrop of a deteriorating security situation in the country and continued criticism of the military.
A summit meeting as a wake-up call. During the meeting, the Nigerian president asked the heads of the military and internal security agencies to "review their strategy, whether operational or intelligence" in order to "secure the nation."
In a rare interview given to the press last Friday, Muhammadu Buhari had already described the security situation in northwestern and north-central Nigeria as "very, very worrying".
Last Thursday, several rocket attacks hit the large town of Maiduguri, killing at least four people. The day before, the convoy of the governor of the state of Borno came under fire from unidentified assailants.
Muhammadu Buhari, who was elected in 2015 on a promise to eradicate Boko Haram, believes that "the national police, army and other security agencies … could do much better. But he has so far failed to respond to the Nigerian Senate's demands for the suspension of army commanders.