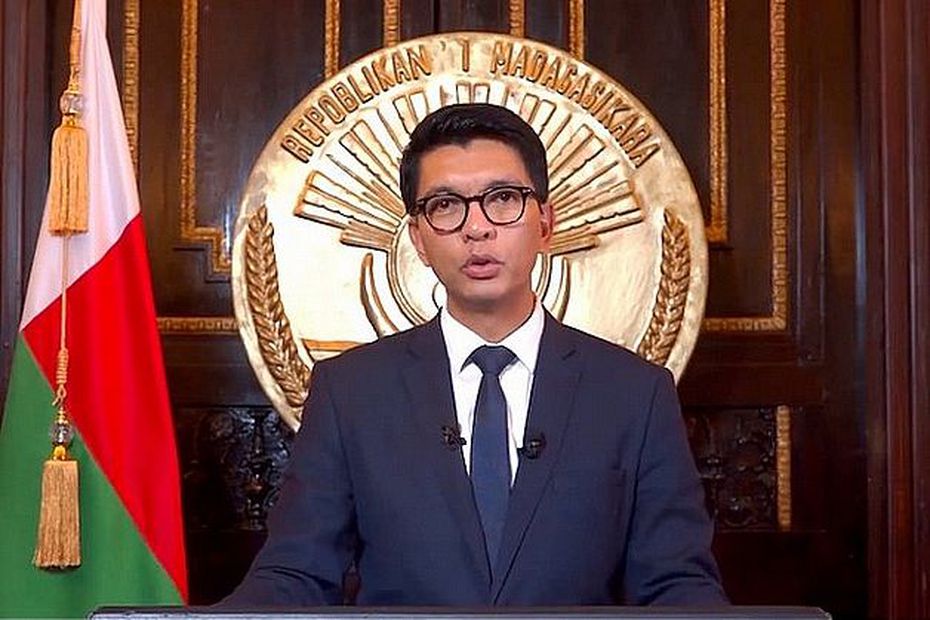 President Andry Rajoelina spoke on the evening of August 9 on national television about the fight against Covid-19. The day before, the state of health emergency was extended for 15 days. The Big Island recorded 13,086 cases of coronavirus, including 148 deaths.
The Head of State therefore announced the continuation of the health measures that citizens will have to follow for the next two weeks. These measures have been eased. The inhabitants of the capital, Antananarivo, who returned to the confinement a month ago, will be able to resume their daily life little by little.
Work resumes and the markets reopen until 5pm for the Tananarivians. But public transport and travel from one province to another remain suspended. Analamanga, the region of the capital is in a phase of "stabilization" of the number of cases of Covid-19 according to the head of state, Andry Rajoelina, who says he has heard the difficulties of a large part of the population who live from day to day.
The Malagasy can no longer bear the economic and social confinement," he said. The fight against the coronavirus is not yet over, but there is a glimmer of hope. Scientists from the Academy of Medicine explained that by the end of August, there will be fewer and fewer cases of contamination. But we must remain vigilant and continue to respect the barrier gestures".
The Malagasy president also spoke at length about the social assistance provided to the most vulnerable households. In particular, he indicated that 189,000 households in the capital will receive financial assistance in the next few days to compensate for their loss of income.