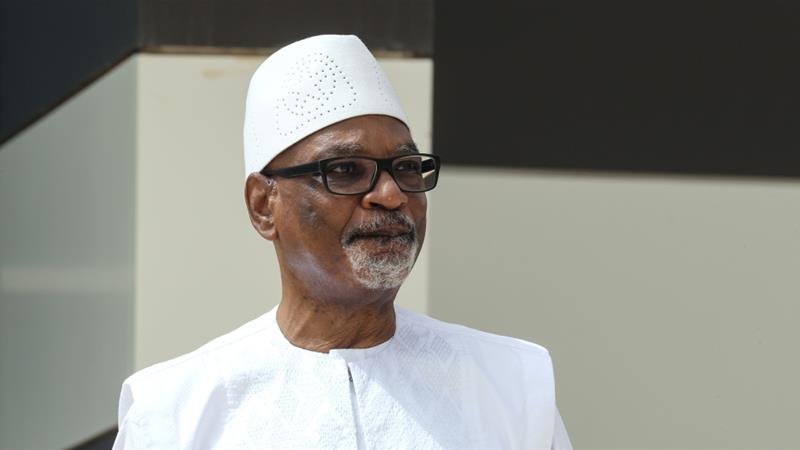 The 9 new members of the Constitutional Court were sworn in on Monday 10 August, in the presence of the President of the Republic Ibrahim Boubacar Keïta and the ECOWAS mediator in the Malian crisis, the former President of Nigeria, Goodluck Jonathan. One of the first cases that this new court will have to deal with is that of the 30 deputies to the National Assembly whose election is being contested.
The puzzle of the 30 deputies whose election is contested is already on the table of the nine new members of the Constitutional Court. ECOWAS had asked these elected representatives to resign, but some are resisting. So what can be done?
Continue to study the case from that angle? Or resume the electoral dispute and decide again on the provisional results of the legislative elections published at the time by the Ministry of Territorial Administration? Let us recall that it was part of these provisional results published by the defunct Constitutional Court that was the detonator of the current political crisis.
If the new Court solves the "30 MPs problem", it would be a major step forward in the election aspect of the crisis. There remains the more political aspect. The Malian opposition is organizing a rally in Bamako today 11 August to "put pressure" – in its words – on the government.
It essentially calls for the resignation of Prime Minister Boubou Cissé and a political transition. Malian President IBK retorts that there is "no question of political transition or resignation of his Prime Minister". On the other hand, he is in favor of the formation of a government of national unity.
It is in this context that former Nigerian President Goodluck Jonathan, Cedeao's mediator in the crisis, has returned to Mali. He has started his meetings.