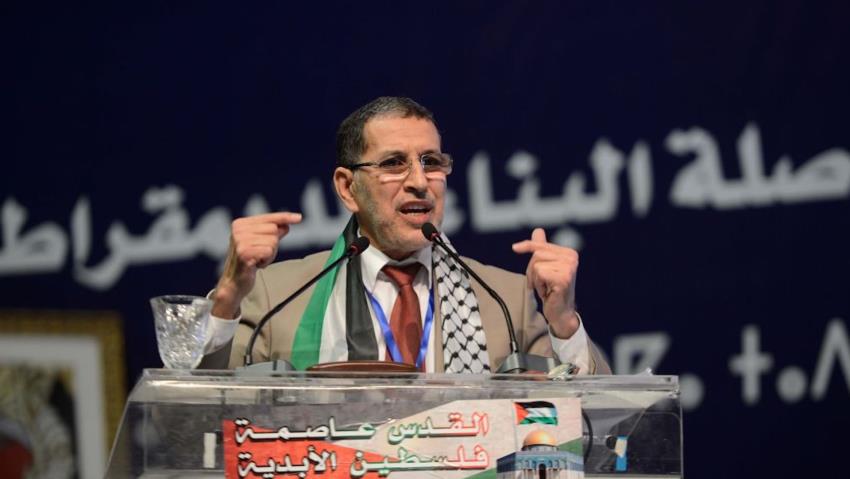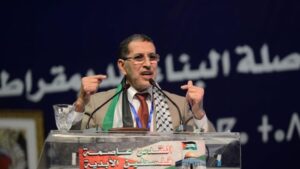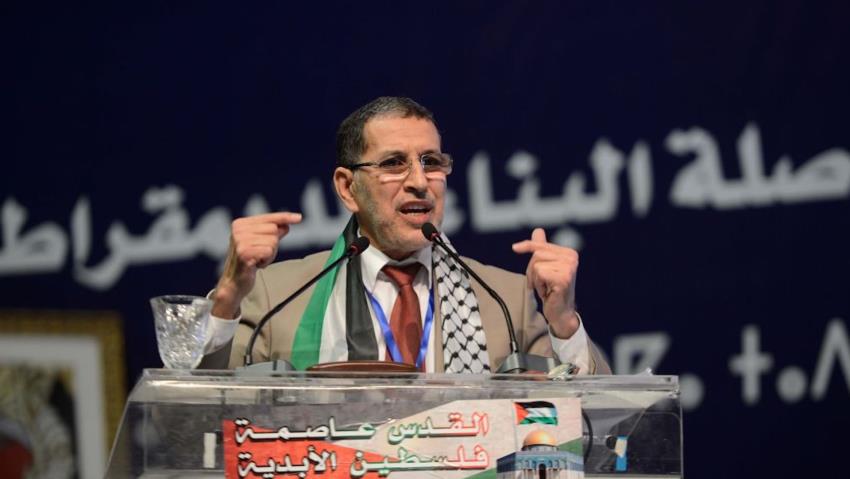 Morocco's Prime Minister Saad-Eddine El Othmani Sunday brushed aside rumors of the North African country eagerness to thaw ties with Israel as he blasted UAE's deal with the Jewish state.
On August 13, Abu Dhabi and Tel Aviv announced a historical peace deal brokered by the US. The Gulf country became the first Gulf country and the third Arab country to establish official ties with Israel.
As part of the deal, Israel should scrap its planned annexation of the Palestinian territory of West Bank but Prime Minister Benjamin Netanyahu indicated that the plan is still on the table.
Following the agreement, The Washington Post listed Morocco among Middle Eastern and North African countries poised to follow the UAE.
El Othmani indicated that the deal will encourage the "Zionist entity" in reference to Israel, "to go further in breaching the rights of the Palestinian people".
Washington has been lobbying Rabat to establish full diplomatic ties with Israel. Secretary of State Mike Pompeo and Jared Kushner, a senior adviser and son-in-law to US President Donald Trump, traveled to Morocco last year to convince the Moroccan leadership to tone down its opposition to Israel.
The American pair has embarked again this week on an international tour in the MENA region in view of pushing Arab nations to normalize ties with Israel.
Morocco officially backs a two-state solution with East Jerusalem as the capital of a Palestinian state.