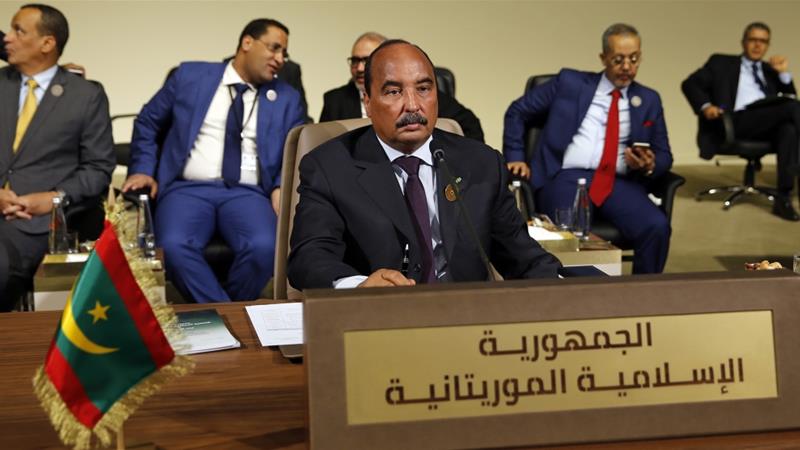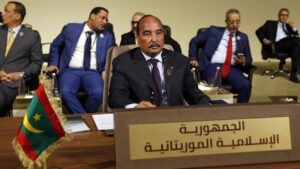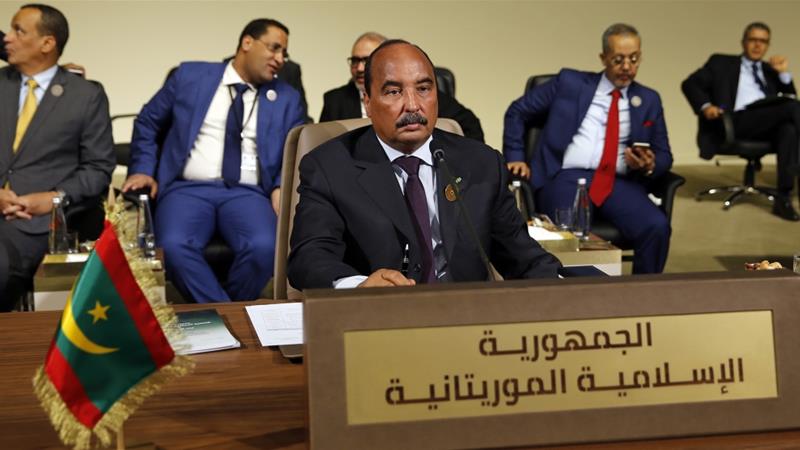 The former President of Mauritania Mohamed Ould Abdelaziz was released from custody and returned home in the early hours of Monday, under the youyous of his relatives and to the relief for his family and lawyers who had been denouncing for a week his summons by the investigators and his detention conditions.
Investigators wanted to hear from Mohamed ould Abdel Aziz about alleged misappropriation of public property during his decade in power. Misappropriations uncovered by a parliamentary commission that issued its report to the judiciary early August. Throughout the week, Abdel Aziz kept the same defense mode: not a word. A course of action, the same since last Monday. He just conceded to the investigators to decline his identity and his title of former president, deeming, as do his lawyers, his detention was illegitimate.
"He (Mohamed ould Abdel Aziz) did not want to cooperate with the investigators, confides his lawyer Takioullah Eidda. He thinks, with reason, that he is before the wrong investigators since he enjoys constitutional immunity. He can only be judged or investigated before the Court of Justice of the Islamic Republic of Mauritania for high treason. This is obviously not the case. We are very happy and relieved at his release».
No charges were served on the former head of state on Sunday evening. However, he will not be able to leave the country as his passport was seized. His lawyers say they are now confident, but more than ever mobilized to guarantee the rights of their client.