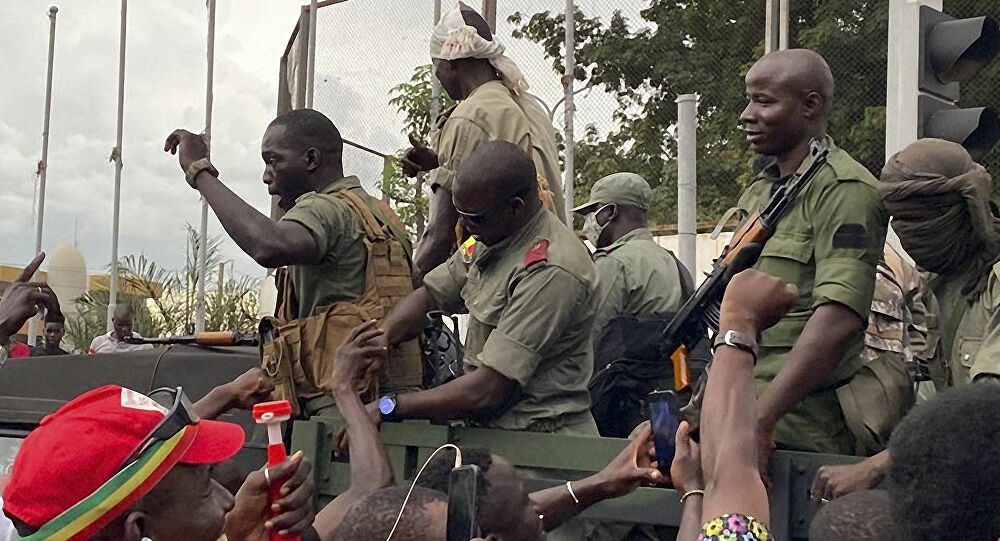 The former Malian president, arrested on August 18 by the putschists, was released this Thursday, the military announced. At the same time, it was learned that his son, Karim, had managed to leave the country.
The National Committee for the Salvation of the People, set up by the military to lead the country, "informs national and international public opinion that former President Ibrahim Boubacar Keïta has been freed and is currently at his residence," announced the CNSP on Facebook.
A family member reported anonymously that IBK had returned to his Sebenikoro neighborhood residence during the night. He was able to get out of his vehicle on his own. The guard in his private residence was changed.
According to our information, the junta should soon give more information on this transfer of IBK from Kati to Bamako, and clarify whether the former head of state is truly free of all his movements.
One certainty, however: he can receive. Witnesses saw the Minusma representative in Mali, Mahamat Saleh Annadif, leaving his home. He was accompanied by Guillaume Ngefa, head of the human rights division of the UN mission. The interview took place without the presence of the junta's envoy.
IBK is, it seems, rather relaxed. "He is even relieved," confided one of his relatives. Power is now a thing of the past for the 75-year-old man, whose next goal is to see a doctor abroad. In the meantime, he once again has unlimited access to television and radio and, above all, to the telephone. For example, he called the Ivory Coast, where his son Karim and his grandchildren live.
It was also reported on Thursday that the son of the former president, Karim Keïta, had managed to leave Mali to travel to Côte d'Ivoire to join his family there. The information was confirmed by a source close to the family and by security sources.
The former Prime Minister and President of the National Assembly, Boubou Cissé and Moussa Timbine have also been released, it was reported.