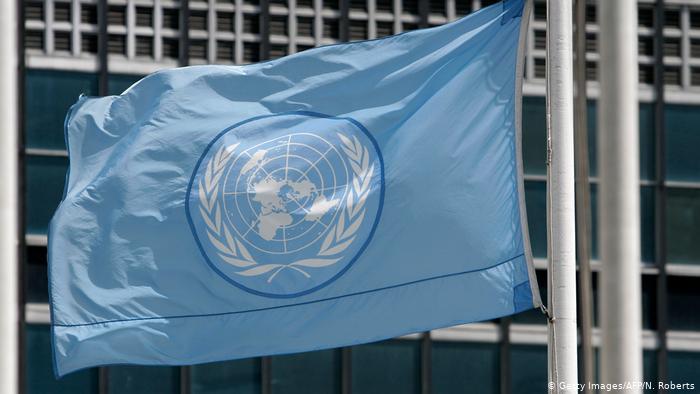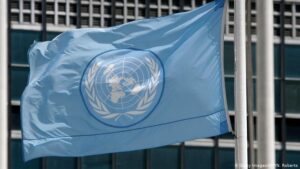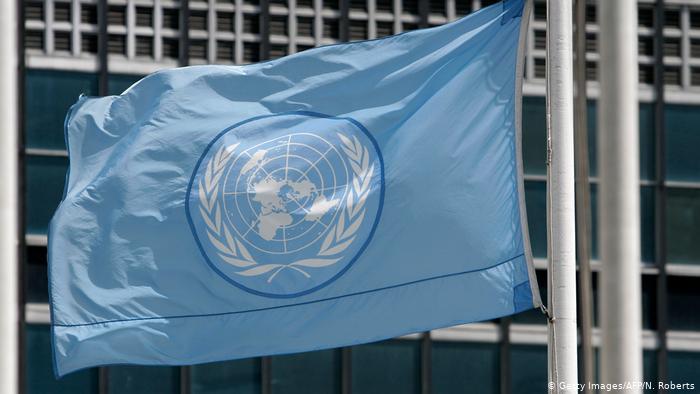 The UN thanked Morocco for its support to peace efforts in Libya where inter-fighting sunk the country in a quagmire at a time joint action is needed to counter the pandemic.
"Libyans are very happy to see me in Morocco because they know that Morocco has a formidable history of support for the UN process," said deputy head of the United Nations Support Mission in Libya for political affairs following talks in Rabat with Moroccan foreign minister.
Stephanie Williams said time is running out and action is needed to push forward towards an inclusive political solution conceived and implemented by Libyans themselves.
The ceasefire initiative between the two rival governments in Libya is "a bold one that we should back," she said.
On August 20, amid a surge in coronavirus cases, the two warring governments declared an immediate nationwide ceasefire offering hope for a de-escalation of a conflict that has wracked the country since a 2011 uprising.
Both cited the spread of coronavirus as a reason for backing a ceasefire and agreed to end the oil blockade imposed by Hafter earlier this year
They both stressed the need for oil revenues, Libya's primary source of revenue, to flow into the bank account of the National Oil Corporation outside the country.