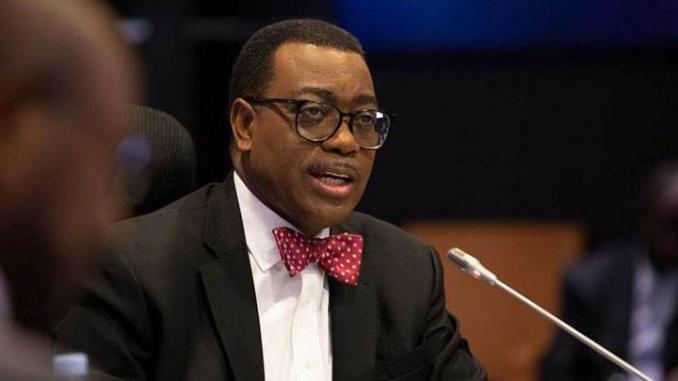 The shareholders of the African Development Bank unanimously re-elected Akinwumi Adesina. The affair of the internal whistleblowers has therefore left no trace. Adesina therefore reappointed for a second term of five years. Africa hit hard by the economic crisis following the Covid-19 pandemic has therefore chosen not to jeopardize its main development tool. The ADB has indeed made economic recovery the priority of the coming years.
Being alone in the race, Akinwumi Adesina could consider his re-election a formality, but after the storm caused by accusations of favoritism and prevarication, he needed to rally the shareholders behind him.
For although exonerated by an independent committee, the flamboyant president of the ADB had been criticized internally for his personnel management. Many executives had left the bank. Clearly the shareholders have chosen trust. No voice was missing, both among the 54 African shareholders and within the group of countries and partner institutions. Unanimity without fail. And for Adesina, total triumph.
It capitalizes a balance sheet more than honorable, Adesina has achieved the largest capital increase of the institution, 115 billion dollars. It also reacted vigorously to the Covid-19 pandemic, releasing $10 billion and conducting a crisis management that was applauded by its partners.
For AfDB shareholders, you don't change captains in the middle of a storm. Because the banker with the famous bow ties warned Wednesday in his inaugural speech that the future looked bleak. Africa has lost ten years of economic gains because of the pandemic. And for Adesina, only a strong and stable ADB will allow the rebound. Conditions that now depend on it alone for the next five years.