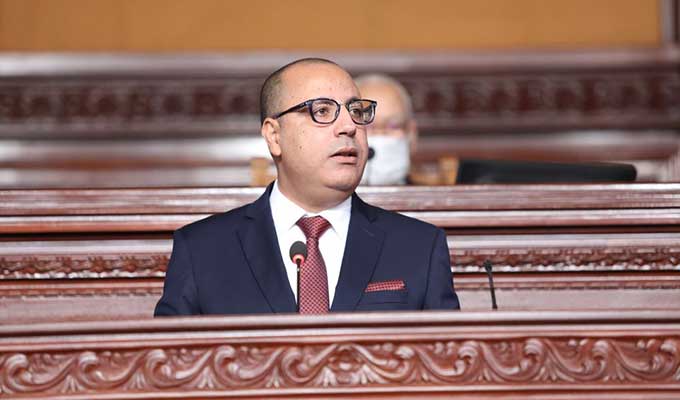 The government of technocrats proposed by Hichem Mechichi, appointed head of government at the end of July to succeed Elyes Fakhfakh, was approved by 134 votes out of 217 deputies attending the Parliament session.
No more party logic. The 46-year-old Prime minister, supported by the president, presented, as he put it, "a team of skills, with no political ties". At the risk of not seducing the parties in place.
In his speech to Parliament, he made the recovery of public finances his priority, with the improvement of the economic and social situation.
This is a heavy task in a country whose economy is at half mast, with unemployment at 18 per cent.
On the eve of the election, Ennahdha and Qalb Tounes announced their support for the Mechichi government, which needed 109 votes to pass this parliamentary milestone. The first two political forces in the parliament, with more than 80 elected representatives, hope to fing in the new PM a more attentive interlocutor than President Kaïs Saied.
The new team will take office very quickly but its parliamentary base remains fragile.