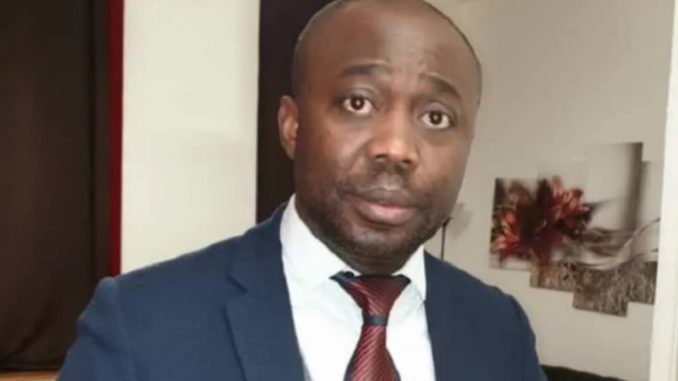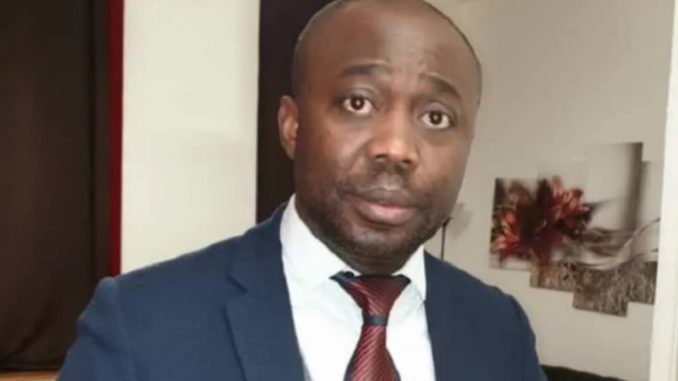 Governor of Sankuru Joseph Stéphane Mukumadi is due to appear next Monday at the Mbuji-Mayi Higher Military Auditorate.
The governor and a colonel of the armed forces are accused by the NGO 'Journaliste en Danger' of torturing journalists and inciting soldiers to commit acts contrary to duty and discipline.
The facts go back a fortnight. Military and police officers raided the provincial station of the Congolese National Radio-Television (RTNC) and the private radio Losanganya of former government spokesman Lambert Mende, his provincial rival.
Journalist in Danger (JED) filed a complaint for these facts, as explained by Tshivis Tshivuadi, Secretary General of the NGO. "This summons follows the complaint that was initiated by JED against the governor based on the attacks that he had organized against two media outlets. During these attacks, two journalists were arrested, tortured, and beaten copiously for several days».
André Lité Asebea, Minister of Human Rights, intends to accompany this process to the end: "This is completely unacceptable. I can only support the process and hope that it can succeed».
For his part, the governor of Sankuru, Joseph Stéphane Mukumadi, does not recognize himself in the grievances against him. "If there has been a blunder or if there has been torture by the police, it is up to the police to answer or the army to answer».
The governor says he is currently on a trip to advance a development plan for the province.