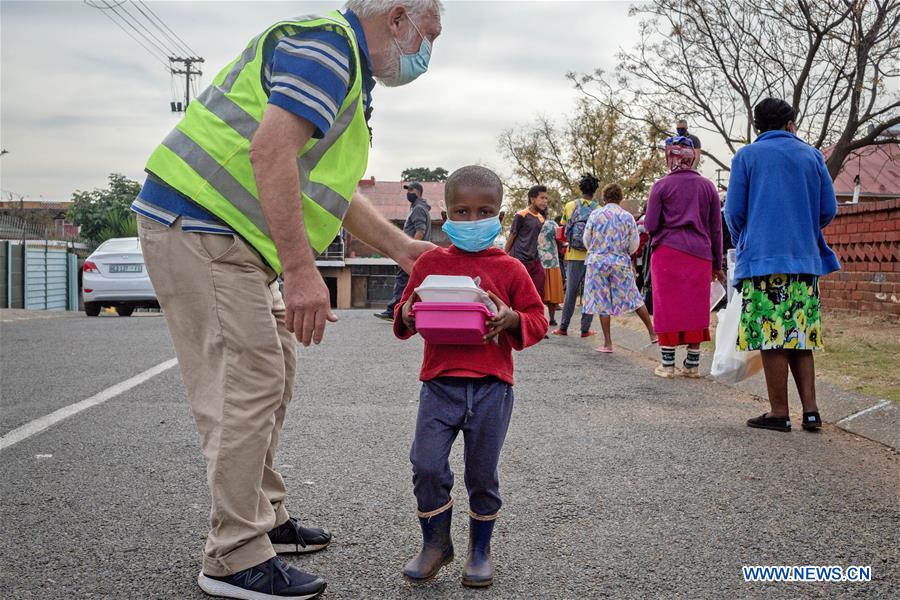 It is a figure that confirms South Africa's difficulties. In the second quarter of this year, gross domestic product collapsed by 51%. This is unprecedented in the history of the continent's most developed economy. Although activity has been picking up since June, it remains an unprecedented crisis with a recession for the whole year estimated at 7%.
The eight weeks of total containment decreed at the end of March simply put the country out of business. South Africa, the country with the highest number of Covid-19 victims on the continent -13,000 dead at the end of August- was very firm on health measures. As a result whole sections of the economy, including tourism, mines, industries, stopped turning.
Gross domestic product fell by half between April and June, and for the year as a whole the recession is projected to be around 7%.
Since June, the economy has been recovering, but it will take a long time to get back to normal. According to the United Nations Development Program, it will take four years for the South African economy to overcome the crisis.
Indeed, before the pandemic, the economy was already suffering from several structural problems: mass unemployment, public enterprises crippled with debts and a state that had no money left. South Africa exceptionally had to borrow $3.6 billion from the International Monetary Fund.
Finally, South Africans are experiencing a real social downgrading that will again leave deep scars. A third of households will fall into the category of vulnerable households this year and extreme poverty will jump by 66% according to the UNDP, at a time the health crisis is already a major social crisis.