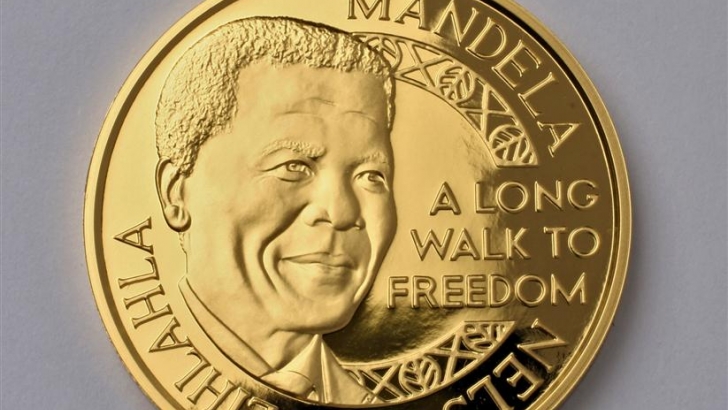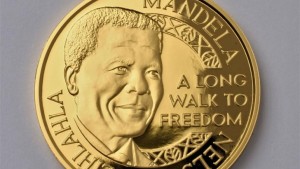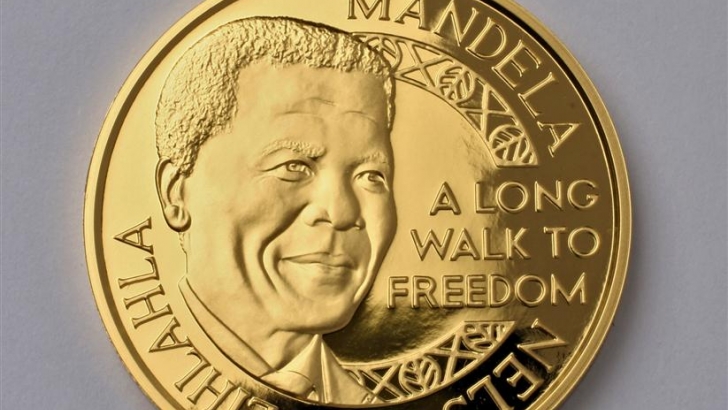 South Africa's ruling African National Congress (ANC) party Tuesday chastised US President Donald Trump for alleged disparaging remarks "staining" the late President Nelson Mandela, Anadolu News agency reports.
Trump has become target of the South African governing political power, after his personal lawyer Michael Cohen in his released ""Disloyal: A Memoir," indicated that he expressed low opinions of all Black folks and described Mandela as "no leader".
"All freedom-loving people of the world are appalled by these insults which come from a person who, himself, is not a model of competent leadership," the ANC said in a statement.
"The icon of our struggle, President Nelson Mandela, stands in contrast to Trump. A unifying and principled leader, President Mandela reached out to the world and sought to bring peace and a just society," the party said.
"The ANC is confident that President Mandela would have reached out to Donald Trump to teach him to understand the complex challenges of the developing world and shown him the wisdom to lift the blockade on Cuba," ANC stressed.
"He would have invited him to visit Gaza to appreciate the pain of the Palestinian people and advised him to work with the international community to help find a lasting solution to the conflict in the Middle East," it added.
Trump's office denied the allegations arguing that Cohen "is a disgraced felon and disbarred lawyer who lied to Congress."
"He has lost all credibility, and it's unsurprising to see his latest attempt to profit off of lies," said the White House press secretary, Kayleigh McEnany.
Mandela ruled South Africa from 1994 to 1999. He died in 2013 the age 95. He marked the world for his fight against racism and apartheid and his contribution to global peace. The former leader spent 27 years in prison for opposing the racist regime.