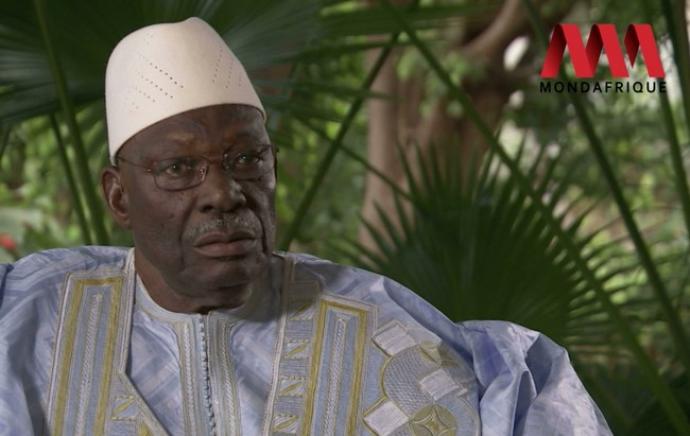 The former Malian president, General Moussa Traoré died on Tuesday, September 15, it was learned from his family. Born on September 25, 1936, he had taken power in 1968 before being overthrown in March 1991. Sentenced to death, he was pardoned in 2002 by former president Alpha Oumar Konaré. In recent years, he was very much in demand by the Malian political class.
As soon as the death of General Moussa Traore was announced, vehicles crowded with people headed to his private home in the Malian capital Bamako to offer condolences.
For quite some time, the man had become popular again here, and even unavoidable. For example, as soon as he took power, the Malian junta had been visiting him. "They are my sons and I have never despaired of my country," he said, as if to say hello to them.
Moussa Traoré probably had a revenge to take. He had seized power in 1968 in a military coup. A single party was installed. His opponents denounced arbitrary arrests. He was overthrown in 1991 by an insurrection that ended in a military coup d'état.
Subsequently condemned to death on two occasions, he was pardoned in 2002 by former Malian president Alpha Oumar Konaré. But he had kept a grudge against his captors, refuting their desire to establish a true democracy. Moussa Traoré will witness the fall of two presidents elected overthrown by two coups. His home was visited, especially by politicians who came to take advice.