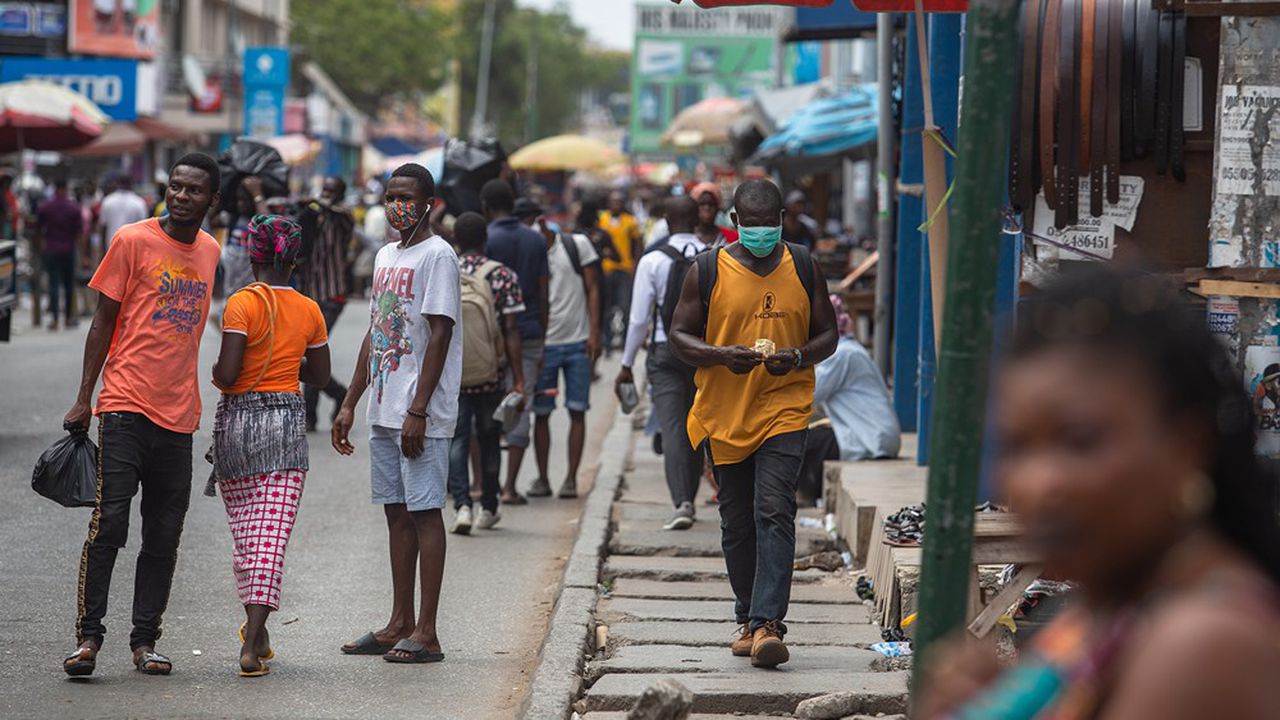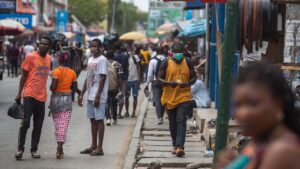 It is a sad first in 37 years: Ghana's economy fell by 3% in the second quarter of 2020, hard hit by the restrictive measures put in place to contain the Covid-19 epidemic.
A country known for its stability and its important exports of gold, oil and cocoa, Ghana saw its economy contract by 3.2% year-on-year between April and June. This had not happened since 1983. Last year at the same time period the country was growing by 5.7%, according to the GSS, the National Statistics Service.
Yet with more than 45,000 cases and over 290 deaths recorded to date, Ghana has been relatively spared by the coronavirus. But to control the pandemic, the public authorities imposed in March three weeks of containment in various parts of the country, especially the capital Accra.
Many businesses have had to close, especially those in the hotel, tourism and aviation industries. And "Even after the restrictions were lifted… many businesses kept their doors closed. This is what Samuel Kobina Annim, the Chief Statistician of the Ghana Statistical Service, said.
In addition, with the closure of borders and the halt in global demand and supply chains, more than 11 million jobs have been lost, according to Employment Minister Ignatius Baffour-Awuah. But a return to growth is "possible," the statistics department says.