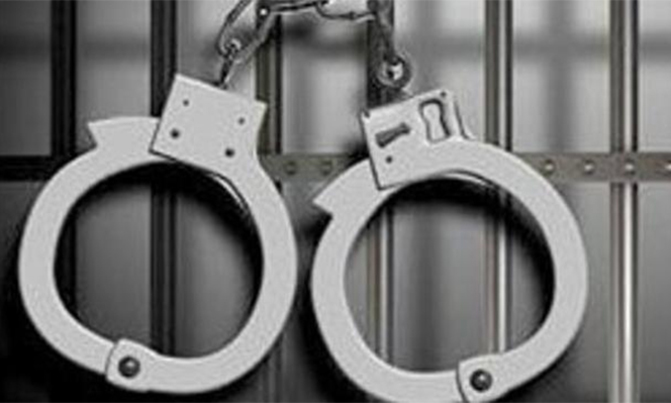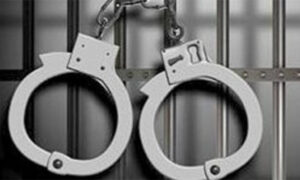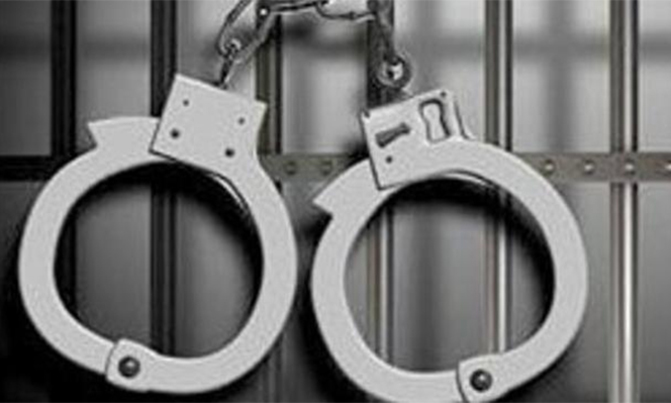 The authorities revealed, this Wednesday, the end of a huge haul that lasted almost a month. A total of 41 people were arrested in possession of TNT, detonators and ammonium nitrate, the product that caused the terrible explosion in Beirut, Lebanon, in early August. For investigators, the destination of this weaponry is still unclear.
The security forces pose in front of the cameras in front of a table where cables, packages, electronic devices are spread out. During 12 operations, the Rapid Support Forces arrested 41 people, seized more than 3,500 detonators, 850 blocks of TNT and four bags of ammonium nitrate.
According to Prosecutor Taj al-Sir Ali al-Haber, the quantities recovered are sufficient to detonate Khartoum. The authorities have denounced this smuggling which, according to them, threatens national security and enriches the criminals with, for example, detonators bought for $50 and resold at five times the black market price.
As for the use of these explosives, the FSR put forward two hypotheses, without providing any tangible proof. First, an illegal trade for the mining sector, particularly gold.
Second, the political-terrorist track. For Jamal Jumaa, the spokesman of the FSR, the explosives are the same as those used in the attack that targeted the Prime Minister's convoy in Khartoum in March. The Brigadier General said he feared attempts to sabotage the transition. The officer also called for better control of the flow of weapons within the security forces.
Finally, this seizure comes at a time when the United States is considering removing Sudan from the list of countries sponsoring terrorism, which would greatly relieve the country's economy. For Jamal Jumaa, the trade in explosives with foreign countries could derail this process and keep Khartoum on the list.