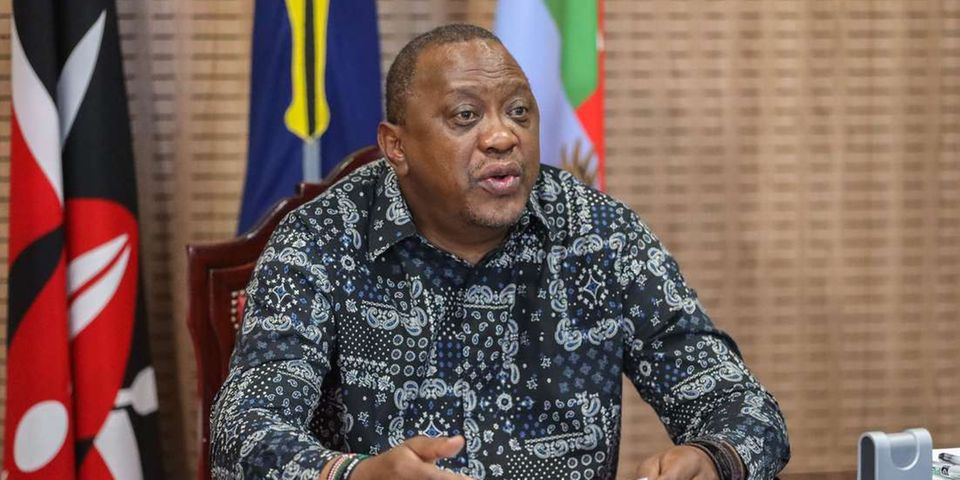 On Monday, September 21, the Chief Justice asked the head of State to dissolve Parliament because it does not respect the 2010 constitution. The text provides that no sex may occupy more than two-thirds of the seats in Parliament. However, today women represent only 22 percent of the positions in the Assembly and 31 percent in the Senate. Kenya had 5 years to comply. Several legal actions have not changed anything, the request of the Chief Justice has therefore caused a shock wave.
To the sound of trumpets and drums, the NGO FIBA marched on Wednesday, September 23 in the streets of Nairobi to support the request of Judge David Maraga and demand the dissolution. The president of the organization, Anne Ireru, welcomed the action of the magistrate. For her, it is time for Parliament to comply with a constitution adopted a decade ago. "Finally, our prayers have been answered. Dissolution and the holding of new elections will give Kenya the opportunity to elect women and provide a space where men and women can compete on an equal platform, free of bias and discrimination. »
If the head of state, Uhuru Kenyatta, has not yet reacted, not everyone is happy with the action of the Supreme Judge. After an extraordinary meeting of the Parliamentary Service Commission, Assembly President Justin Muturi attacked the country's chief justice. "This request is unwelcome, premature and unconstitutional. It could plunge the country into a constitutional crisis of monumental proportions. And this at a time when two proceedings are pending before the High Court on this issue. In the meantime, we call for calm and sobriety, to calm the national anxiety and the unrest that could arise. »
The parliamentary commission will also launch proceedings in the High Court against the decision of the Supreme Judge, whose long-standing strained relations with President Kenyatta are not about to be resolved.