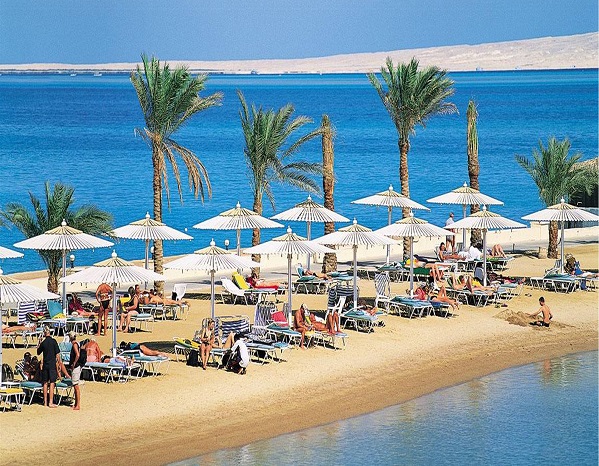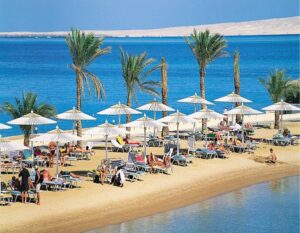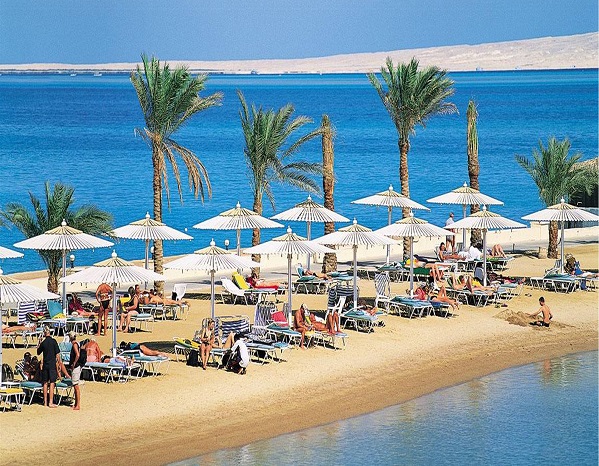 Egypt will welcome from October 1st a first batch of Czech tourists since March after the North African country closed its airports in preventive measures against covid-19.
The flights will be operated to the airports of Sharm el Sheikh, Hurghada, and Marsa Alam.
The Egyptian government did not elaborate on the number of Czech arrivals but the move will boost the number of arrivals since the country has re-opened its airports on July 1st.
About 250,000 passengers traveled to Egypt since airports reopened in early July until September 18th Minister of Tourism and Antiquities Khaled el Anany said last week.
The holidaymakers come largely from 15 countries with Germany being among largest tourists exporters.
Egypt needs return of foreign tourists to boost its economy decimated by the pandemic.
The tourism industry accounts nearly for 8 per cent of the GDP and employs thousands of people.