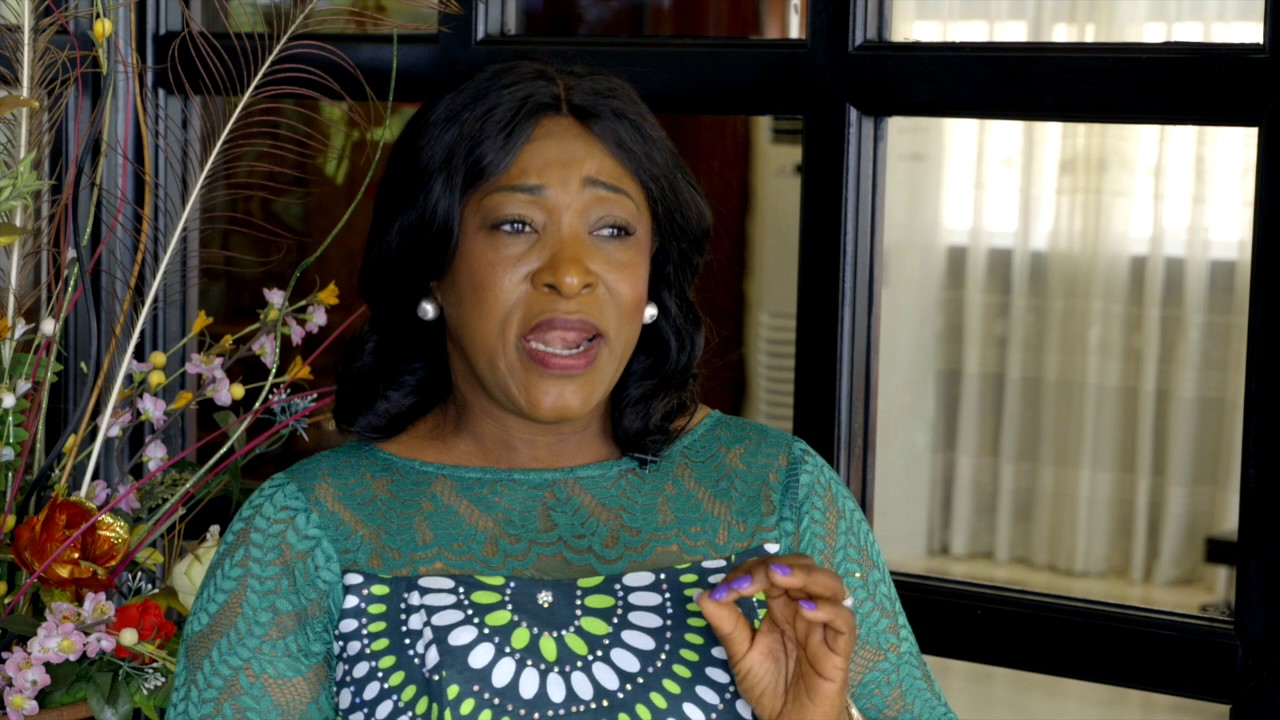 A joint delegation led by ECOWAS and including the African Union and the United Nations is on a visit in Abidjan this October 5 – 6 to consolidate and amplify gains in the ongoing electoral process.
At ECOWAS, the visit to Côte d'Ivoire is described as a mission of "preventive diplomacy" in view of the presidential election of October 31.
Led by the Ghanaian Minister of Foreign Affairs Shirley Ayorkor Botchwey, the delegation members are expected to meet with ministers and institutions in charge of organizing the elections, and political and diplomatic actors. A meeting with President Alassane Ouattara is also on the schedule.
The UN Special Representative in West Africa, Mohamed Ibn Chambas is also part of the delegation. He was already in Abidjan at the end of September for a first mission of good offices. He met with Alassane Ouattara, to whom he expressed the "concerns of the United Nations on the persistent lack of consensus on certain aspects of the process."
During this visit, nine relatives of Guillaume Soro, who had been in pre-trial detention since December, were released. A "welcome gesture", according to the UN envoy. Four other releases took place last weekend, a measure of appeasement in a still politically tense context.
With less than four weeks to go before the presidential election, the opposition is preparing to launch major mobilization orders to block Ouattara's candidacy and obtain a postponement of the polls. For his part, Alassane Ouattara does not want to hear about a postponement and says he is ready whatever happens for an election on October 31. "The date is written in the constitution," his supporters hammered.