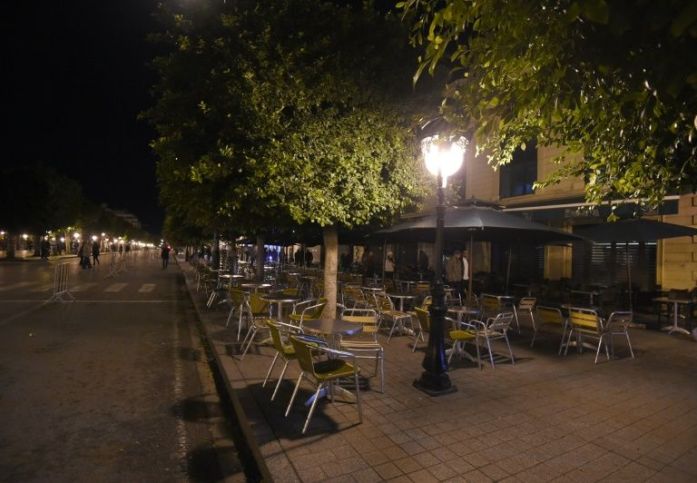 The administrators of four governors including Tunis Wednesday ordered a 15-day curfew as part of the efforts to stem the fast spread of covid-19 which is raising eyebrows in North Africa.
The curfew to come into force today Thursday, will begin at 9pm and end 5am the following day, local time, reports say.
Aside from the curfew, they also banned Friday prayers and occupancies in restaurants and cafes. Customers are asked to pick up their orders.
They additionally ordered the closure of the weekly markets during the 15-day period during which public spaces will be sterilized.
The move comes as the health ministry Wednesday raised the alarm over the unprecedented spread of the disease.
The ministry, Webdo Tunis reports, established the rate of contamination at 72.9 per 1,000 habitants. It also indicated that certain cities registered 100 contaminations per 1,000 habitants.
The North African country Wednesday reported 2,312 news cases and 43 deaths registered on 4th and 5th October. The new figures brought the total contaminations to 24,542 since the appearance of the first case in early March and the death toll to 364.
452 covid-19 patients are still under medical care according to the health ministry.