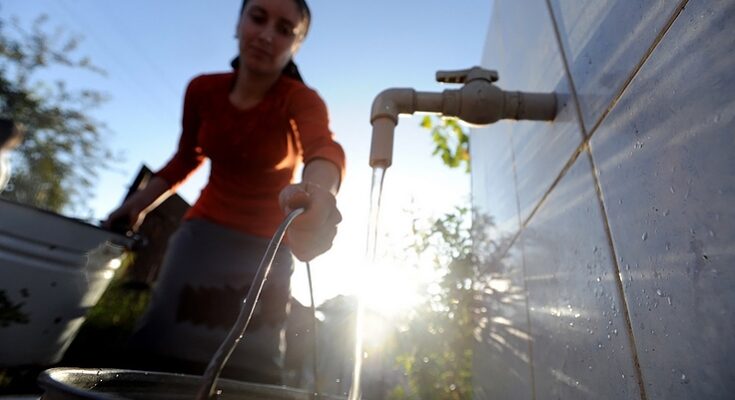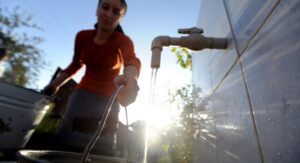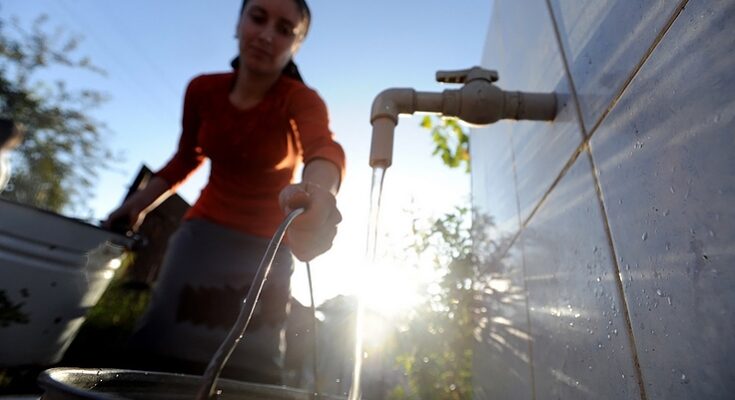 German Development Bank (KfW) has lent to Morocco's National Office of Electricity & Drinking Water (ONEE) €30 million for drinking water projects in the rural zones of Tangier and Chefchaouen provinces and neighboring regions.
The loan agreement was inked Wednesday by ONEE Head Abderrahim El Hafidi and Director of KfW in Morocco, Markus Faschina.
The funding will enable the Moroccan state-owned utility company to supply drinking water to 150 douars with 112,000 inhabitants. The project seeks to reduce territorial and social disparities (PRDTS).
KfW is supporting Morocco's ambitious programs in water, renewable energies, environment protection, agriculture and sustainable economic development.