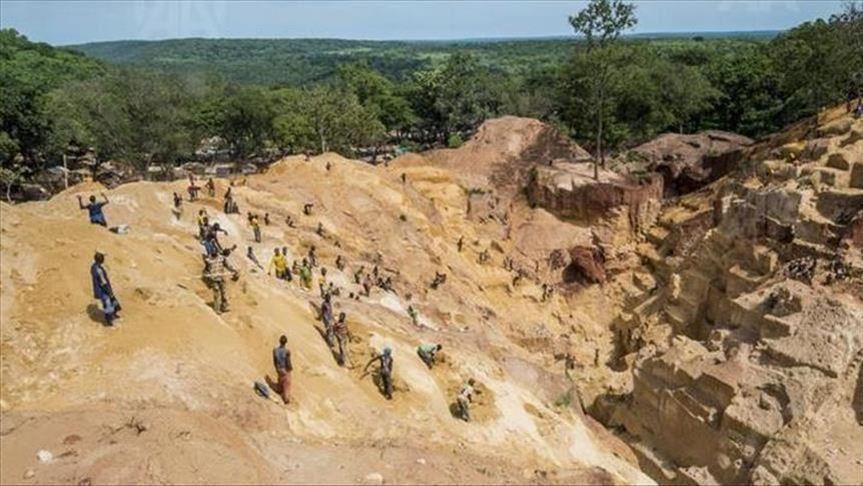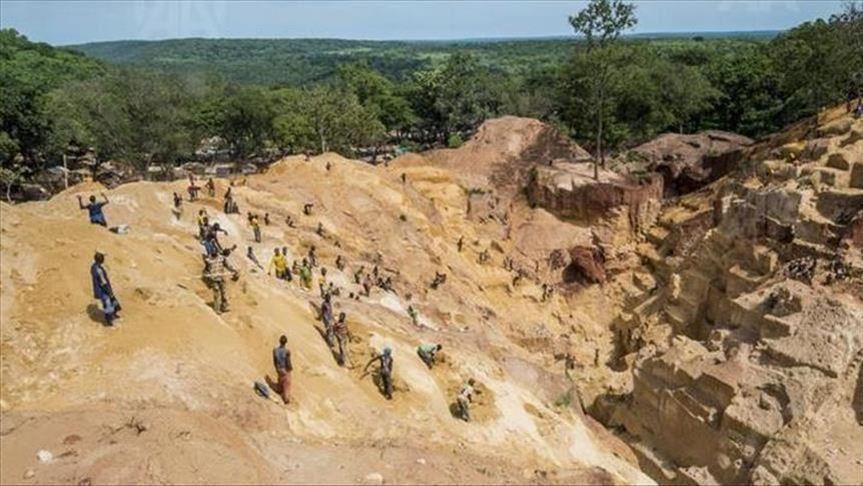 The Chadian government announced its decision to immediately close all illegal gold panning sites, remove all gold panners from the sites, and return thousands of foreigners involved in gold panning to their countries of origin. A measure that has been described as radical and which does not meet with unanimous approval. It is contested in particular by the Miski Self-Defense Committee, which controls a sector rich in gold in the Tibesti region in the northeast of the country, despite vain attempts by the central government to dislodge it in 2018.
Officially, it is a matter of putting order in a sector that has so far escaped all control. "Anarchic gold mining has attracted thousands of foreigners whose presence on Chadian soil is in itself a threat," justifies Chérif Mahamat Zène, the government spokesperson.
But alongside this security imperative, whose legitimacy is widely recognized, specialists also point to economic reasons. Since the fall of its oil revenues, the power of Idriss Deby seeks to fill its coffers by controlling a gold industry promised to a bright future, and much of the production is smuggled out of the country to be sold in the Middle East.
On paper, this decision affects all sites in the country, but a senior Chadian official points out that it is mainly the province of Tibesti, in the northeast of the country, that is causing problems. Numerous gold deposits have been discovered in this lawless zone and mining contracts have been signed over the past ten years, but it is impossible for these companies to set foot there because of the hostility of the local population.
A year of confrontation and a peace agreement with the Miski Self-Defense Committee signed at the end of 2019 did not change this. The Miski Self-Defense Committee continued to refuse any gold mining in the region. The Chadian government could not wait any longer. It therefore decided to impose its law. For its part, the Miski Self-Defense Committee, which claims to have withdrawn from the peace agreement, assures that it is not concerned.