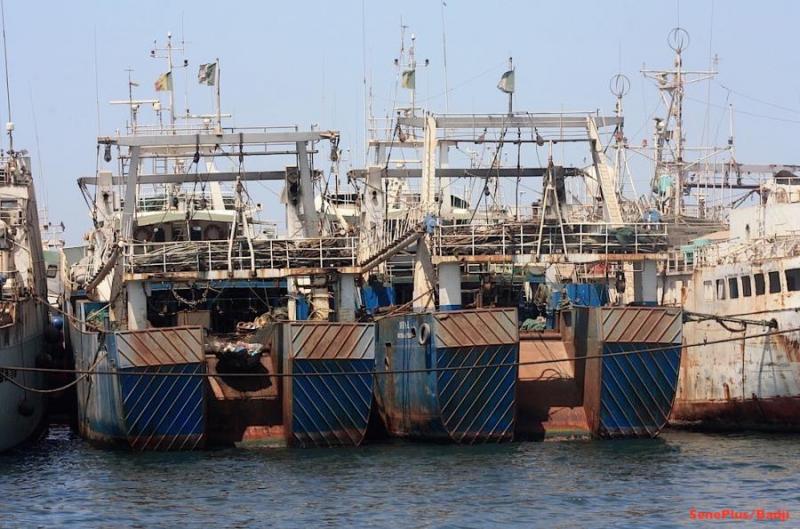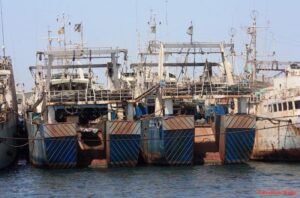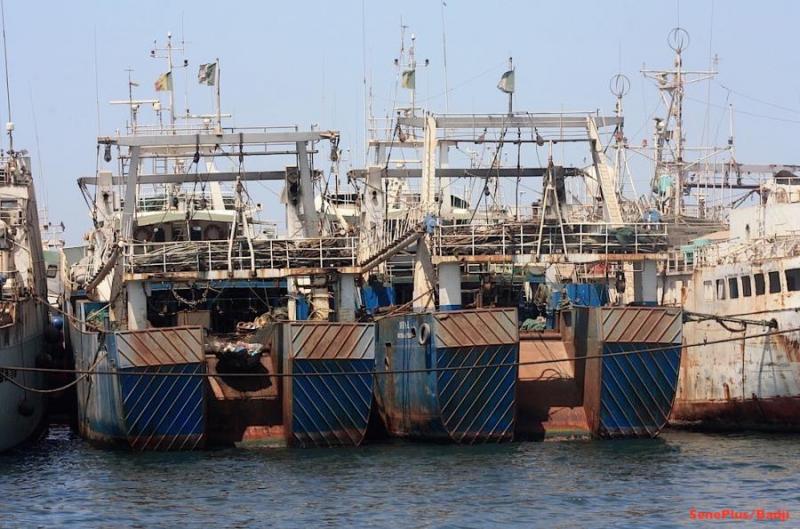 The international environmental NGO Greenpeace denounces in a report the non-transparent issuance of industrial fishing licenses to Chinese vessels. A practice that had already been denounced by the actors of the fishing industry and the Senegalese media.
The controversy over the allocation of industrial fishing licenses continues in Senegal. It all began last May. In a letter to President Macky Sall, Senegalese fishermen's organizations denounced the demand for licenses by 52 foreign industrial vessels, the vast majority of which are Chinese. Licenses were refused, the Ministry of Fisheries stated.
However, according to a report just published by Greenpeace, four licenses were indeed awarded on April 17, including one to a Chinese vessel that is part of the same list of 52 boats. Greenpeace then expressed doubts about the transparency and legality of the licensing process, which allows foreign vessels to plunder Senegalese fisheries resources to the detriment of artisanal fishermen whose licenses have been frozen since 2012.
The NGO also assures that these same boats have concealed their true GPS coordinates to fish illegally in Senegalese waters. Greenpeace then asked the Ministry for the official list of all industrial vessels authorized to fish off Senegal. This request was not followed up. The authorities contacted have not yet responded to our requests.