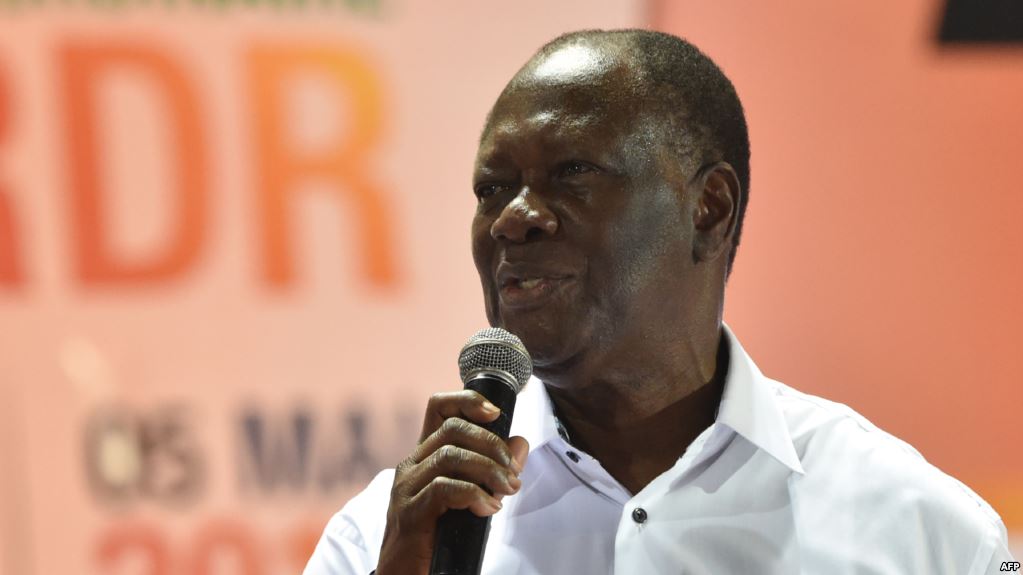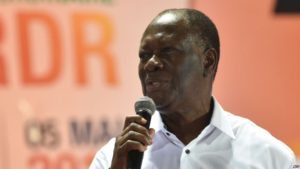 On Wednesday, the Ivorian government made a gesture by proposing adjustments to the Independent Electoral Commission (IEC). On Thursday, October 22, the opposition rejected it and maintained its slogan of civil disobedience.
Nine days before the presidential election, Côte d'Ivoire is sinking into a pre-electoral crisis. After a mediation mission of ECOWAS in Abidjan on October 18 and 19, the government invited the opposition on Wednesday to a meeting at the Prime Minister's Office. But none of its heavyweights, whether the PDCI, FPI or EDS, went there.
Affirming that these points had been raised during discussions between the opposition and ECOWAS, the government proposed adding a seat for the opposition in the IEC, giving the vice-presidency of the central commission to the PDCI and reconstituting the local commissions.
Another gesture from the government, the possibility of a Ouattara-Bédié meeting is evoked. In any case, the communiqué says that the "head of state is available. Finally, the government called on the opposition to "immediately lift the watchword of civil disobedience.
This is a gesture that the two candidates Henri Konan Bédié and Pascal Affi N'Guessan reject outright. The latter claims to have never spoken of an additional seat or a vice-presidency of the IEC during her meeting with ECOWAS on October 18. And to recall its list of demands: withdrawal of the Ouattara candidacy, reforms of the CEI and the Constitutional Council, audit of the electoral list, return of exiles and release of political prisoners…
The opposition also repeats that it will not participate in any meeting convened by a member of the Ivorian government and will only agree to negotiate under the aegis of ECOWAS. The presence Wednesday at the primacy of Francis Behanzin, the Peace and Security Commissioner of the West African organization as a mere observer was not a sufficient guarantee, said Thursday the Executive Secretary of the PDCI, Maurice Guikahué.
In addition, the opposition acknowledges that a possible Bédié-Ouattara meeting was discussed during his talks with ECOWAS. A meeting to which the Head of State seems willing and for which he marked his availability. But this Thursday, on this specific point, the opposition did not respond.